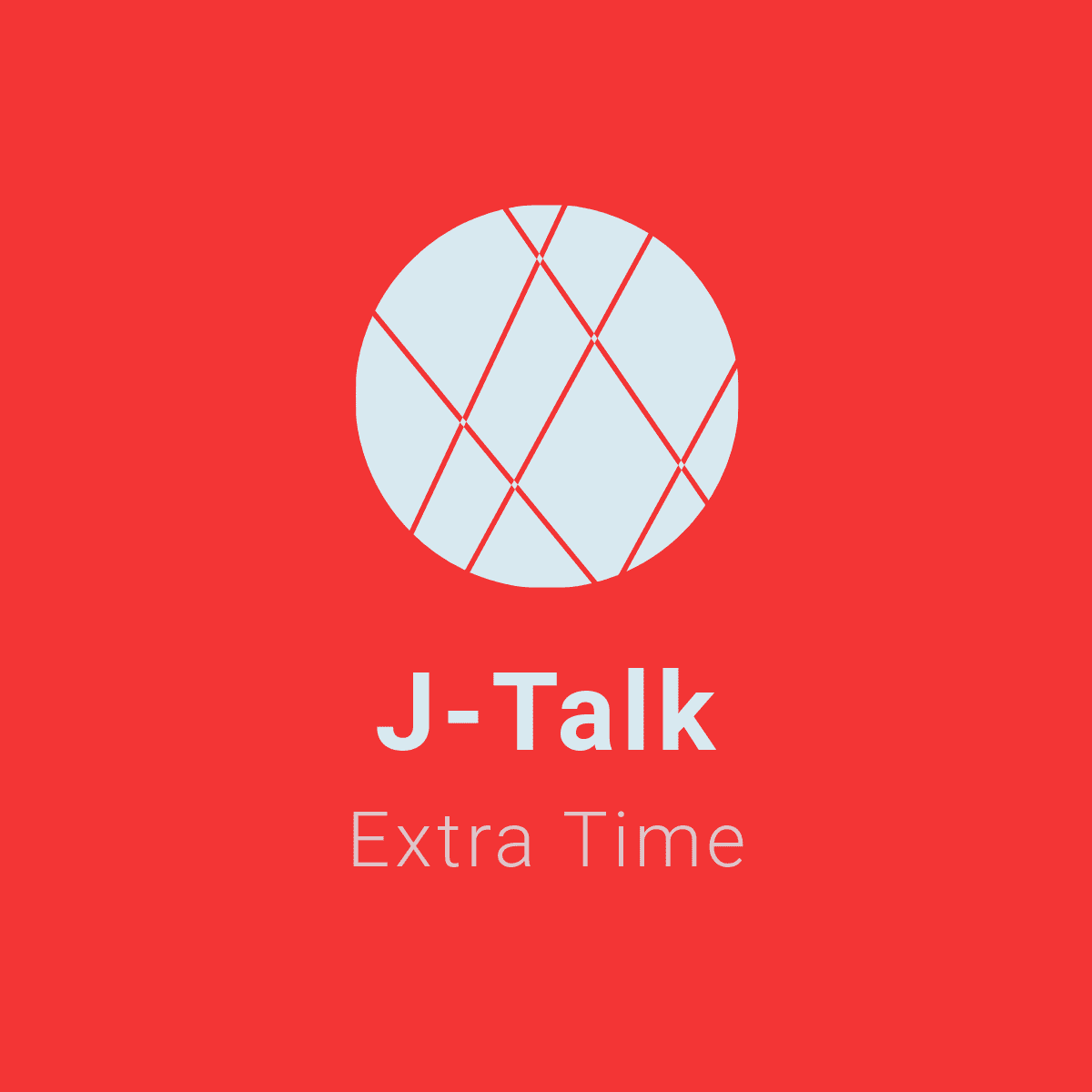 Jon and Stuart are reunited just in time to talk about the chaos that the J3 promotion race is descending into. The duo are back behind their mics to talk about:
Blaublitz Akita (of course)
Surprising Sagamihara 
Good refereeing (a rarity....)
And all things J3!
Enjoy the listen, and thank you for all your support!!