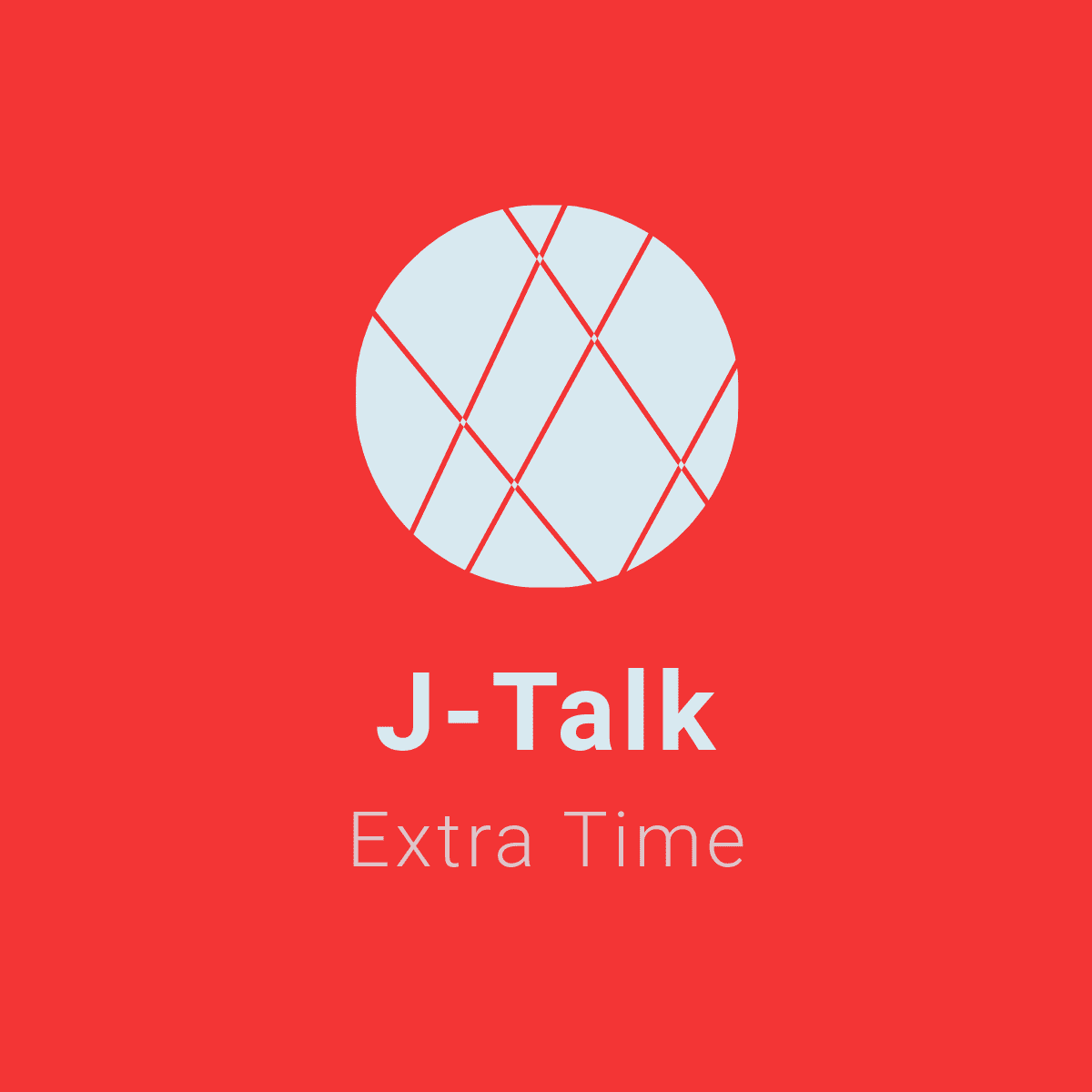 Jon Steele & Stuart Smith are back together, and ready to take you through the important things in J2. Namely: 
The promotion race, which squads are rotating well, penalty taker arguments, and Omiya's habit of scoring from their own half. 
Thank you for your support - and please enjoy the podcast!!