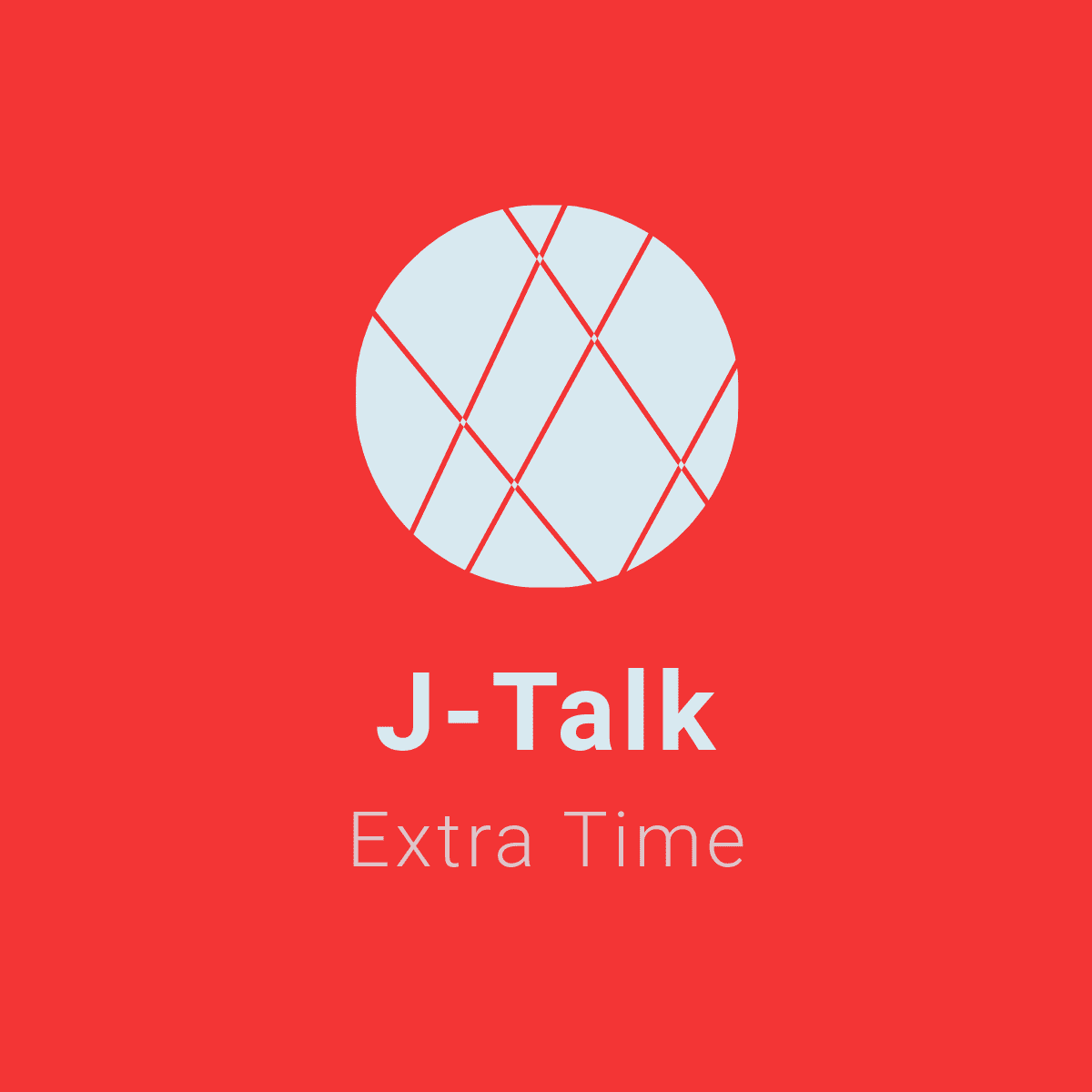 Because there was just SOOOOO much going on in J2 & J3 this past weekend, we decided to split the pod into separate J2 & J3 pods. The first period of Extra Time (do you see what I did?) covers J2, and the second period covers J3. 
In the first period of Extra Time, Jon & Stuart discuss:
- Another goalkeeper in the wars
- Nagasaki's bench does it again
- How to, and how NOT to do one-on-ones vs the 'keeper
- Thierry Henry-ish goals
- Why Serginho is so good
- Good wins for Machida, Kyoto & Tochigi
- Much to ponder for Gunma, Tokyo Verdy, Yamaguchi
- (Very bad) Non penalty calls
- JEF United disappoint......again
Stay tuned because the second period is coming later today, but for now, as always, thank you for your support and we hope you enjoy this episode!!
Thank you everyone - and enjoy the podcast!!