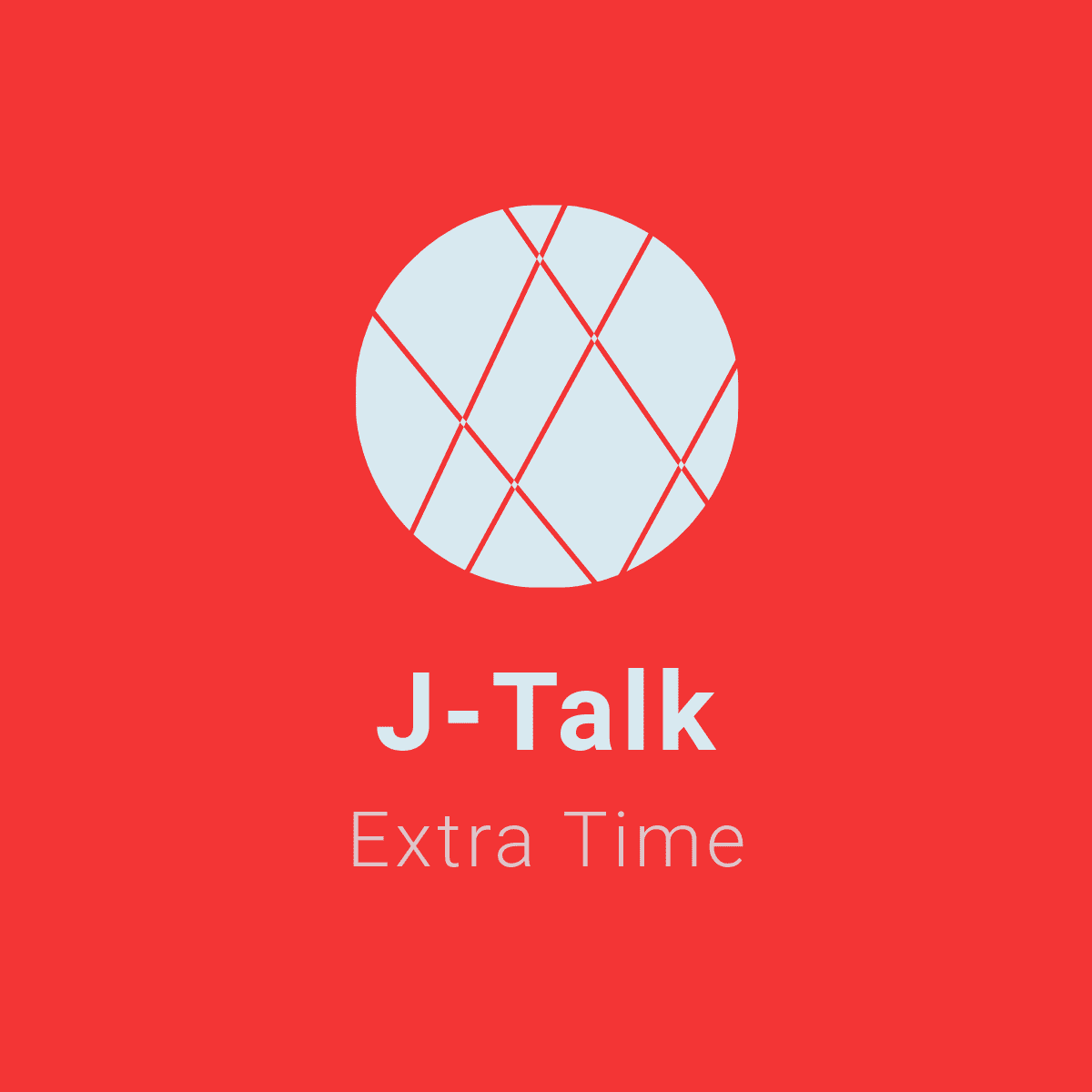 Welcome to the "Hat & Roger" - pull up a chair and let's talk some Japanese football! (The reference will become clear...)
Are we edging closer to a return to the J.League? Jon Steele & Stuart Smith believe so, piecing together 'evidence' from various sources and they talk about the situation in Japan now, and whether they'd feel safe going to watch games in stadia come July. 
Also, happy 27th birthday to the J.League, a rethink for the Emperor's Cup and other stuff in this streamlined, yet full, 39 minutes. Enjoy!