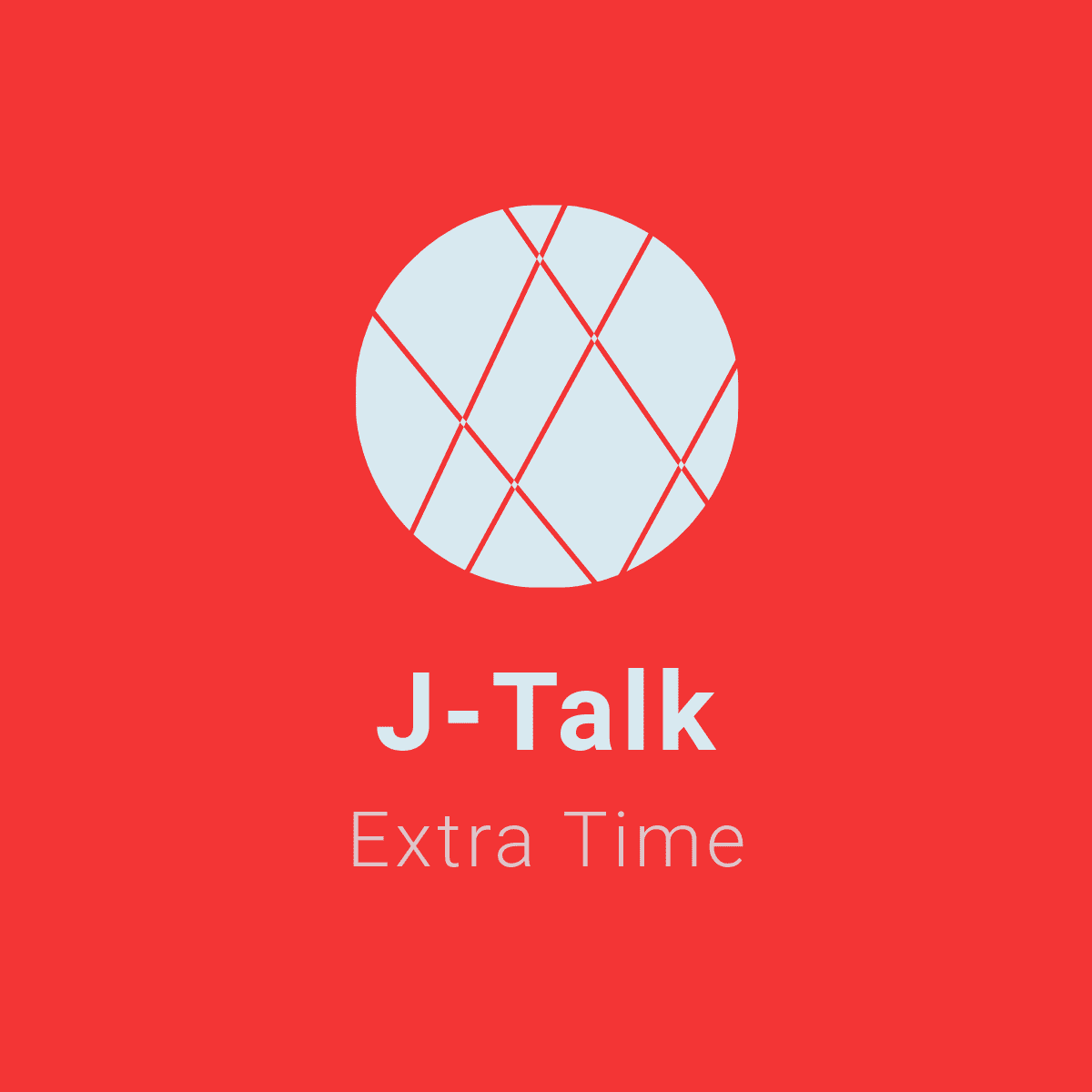 Jon Steele brings you all the things you need to know from last weekend's final day of J2 action, including:
- Manager news from Tokushima & Nagasaki
- Who signed off in style?
- What's going on at Tokyo Verdy? 
- Some transfer news
- A brief look at the Tennouhai semi-finals
Thank you to all of you who listened, supported and interacted with us all season long. All that is left is to wish you all Season's Greetings, and a happy & healthy holiday season!!