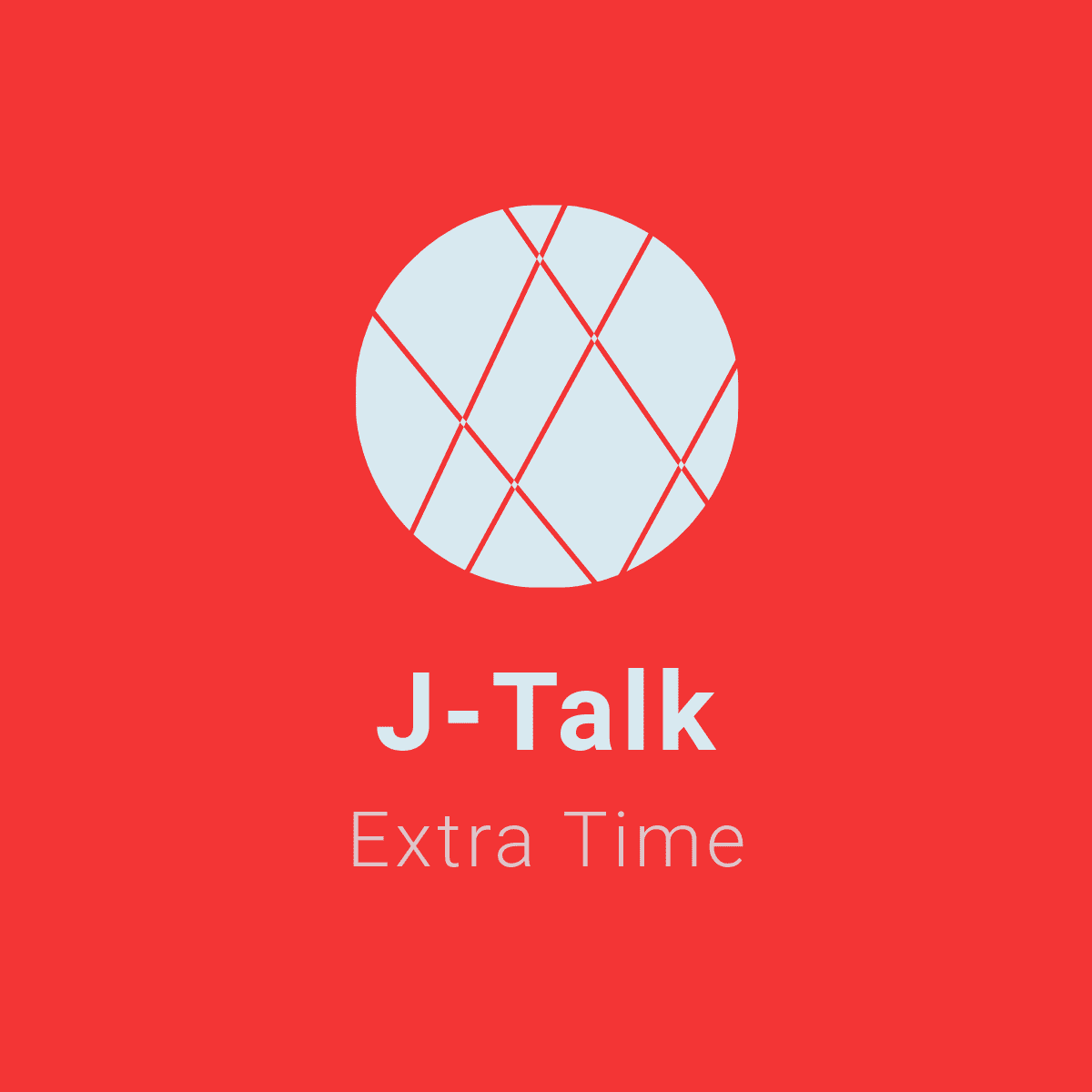 We thought we might have some clarity after last weekend's J2 & J3 fixtures, but we just got MORE tension! 
Welcome to another edition of J-Talk: Extra Time, where
Stuart Smith
&
Jon Steele
dissect the latest goings on in the Japanese second & third tiers including: 
- Tokushima making us wait
- Fukuoka & Nagasaki keeping up the pressure
- The Koya Kazama show
- Transfer rumours
- Nagano knock Gifu out of contention
- Sagamihara still in with a shot
- Kagoshima's wild 6-4 win
Thank you all so much for your support/comments/feedback. We really appreciate. Stay safe, and enjoy the football!!!