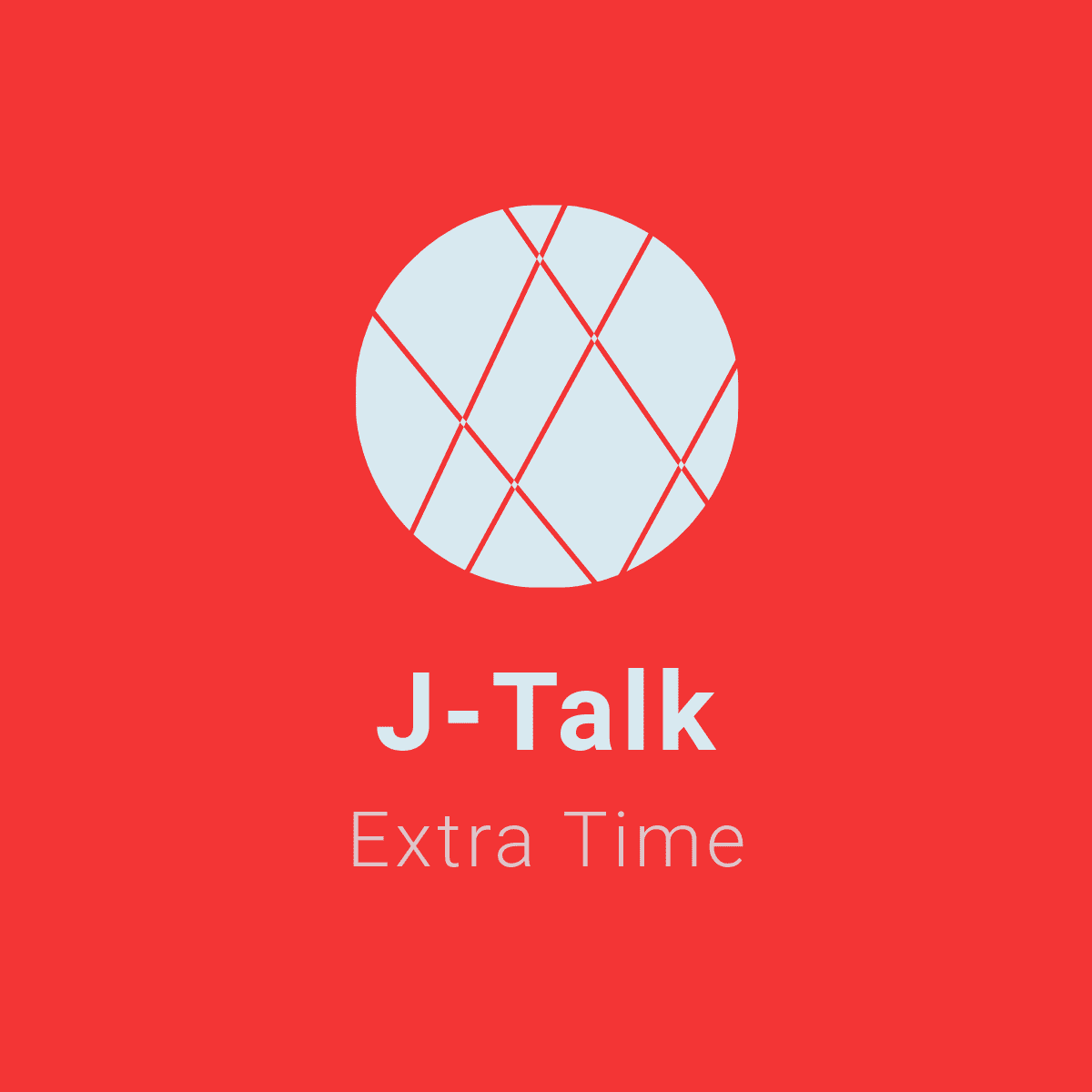 FC Ryukyu finally got their first home win of the season (1-0 v Tochigi) and pod debutant James Gallagher (@FLManInJapan) told James Taylor all about it, as well as sharing his insights on Ryukyu more generally. Then James T rounded up the rest of the matchday 16 games, before the Jameses took a look at the upcoming J2 fixtures. Finally, Mike Innes has all the latest from J3 round 9 in J-Talk Short Corner.
00:00-31:17 Ryukyu 1-0 Tochigi
31:18-41:18 MD16 roundup
41:18-47:10 MD17 preview
47:11 to end J-Talk Short Corner
Thanks to James G for coming on the pod, and to Geoff Osborne for putting us in touch. We hope you enjoy this episode of J(ames)-Talk Extra Time!