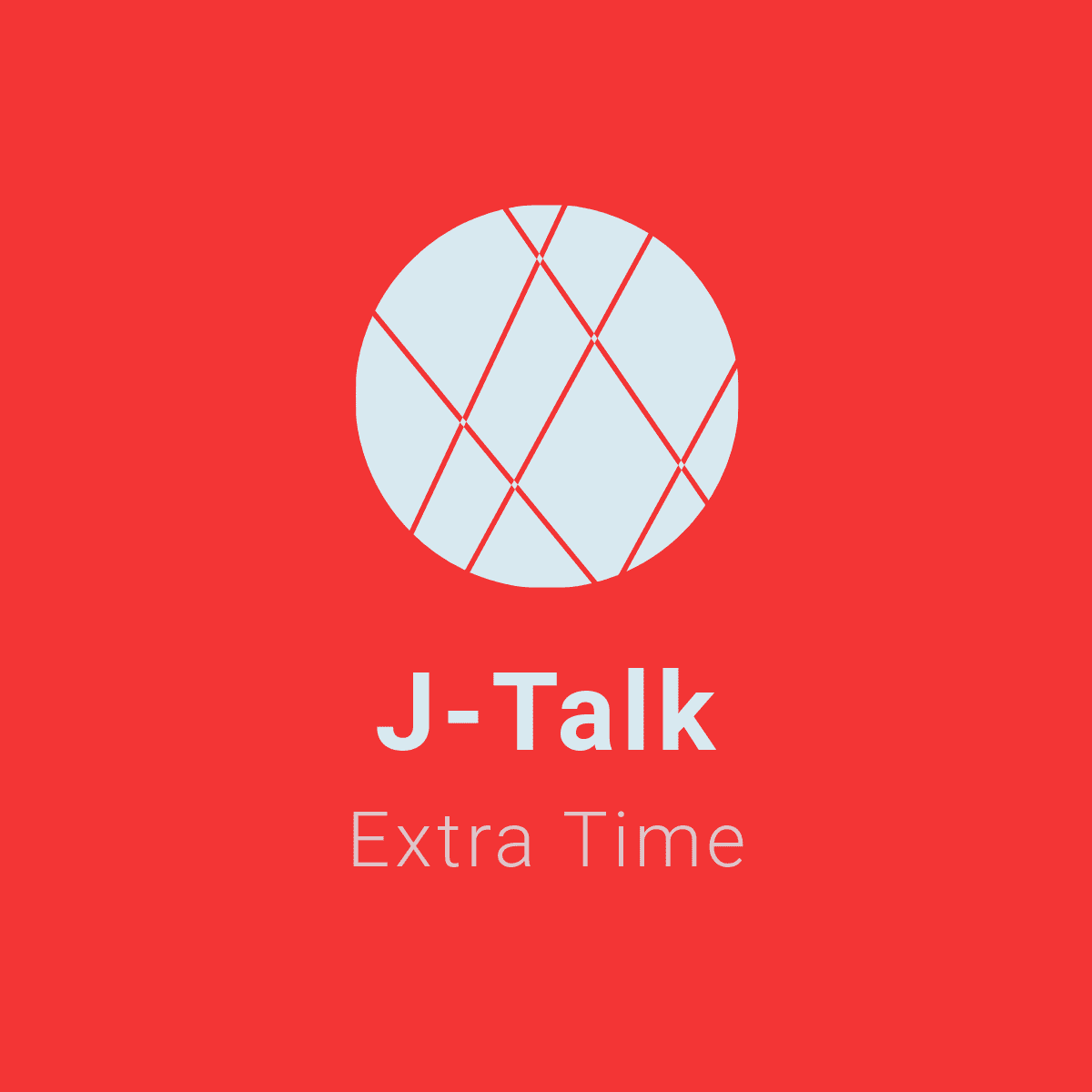 Thought the Extra Time duo would leave you hanging in the midst of a carnival of midweek J.League action? Think again peeps! Jon Steele guides you through the Wednesday J2 slate of games in his lovely, soothing Staffordshire voice. He tells you what you need to know including: 
- Defeat for Omiya
- Crazy night in Machida
- Weirdness with Pitbull
- Biblical rain in Ryukyu
- And much more.....
Don't worry (if you were...) the band will be back together again next week. Probably.....
Thank you everyone - and enjoy the podcast!!