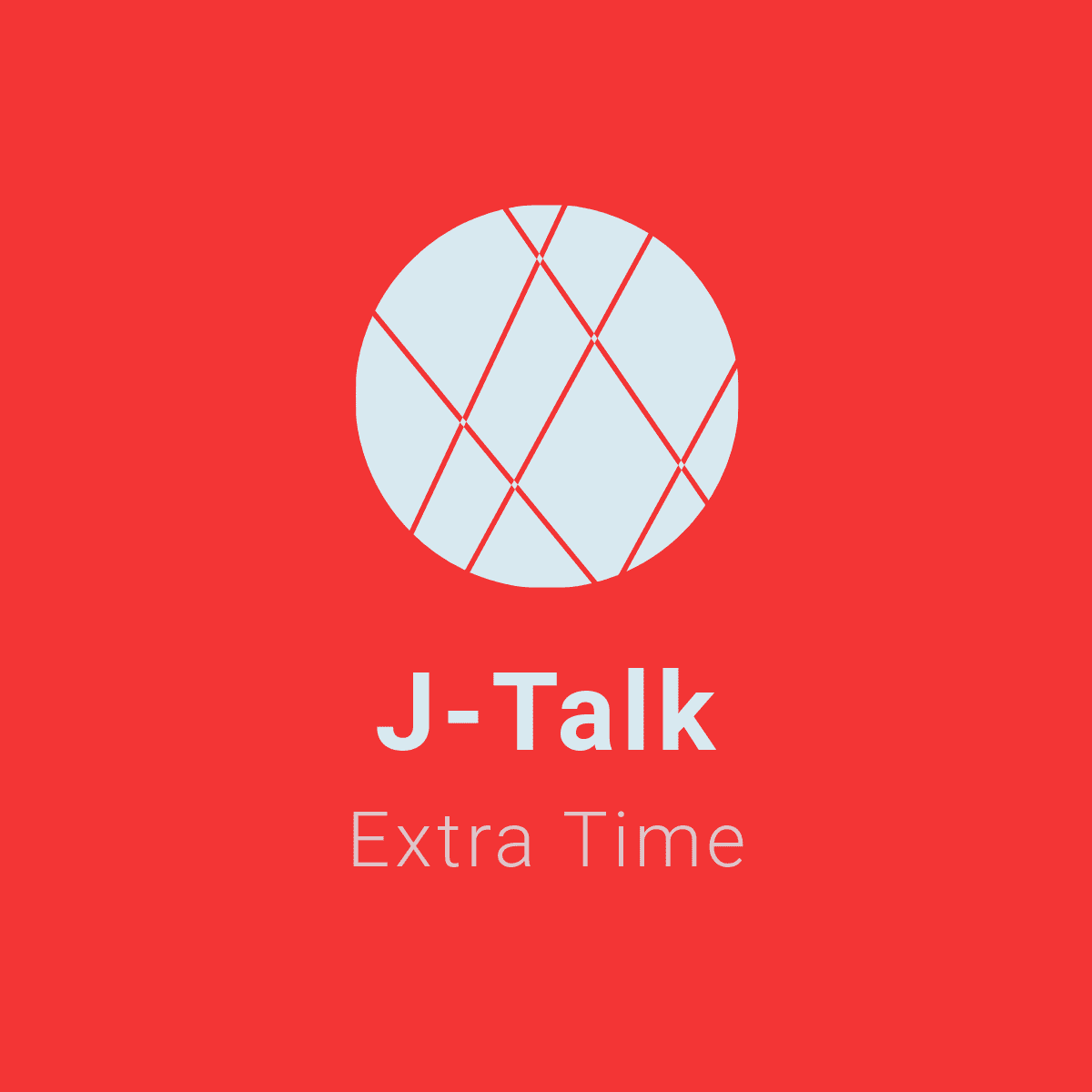 Stuart Smith brings you the lowdown on YET ANOTHER midweek of games in J2, looking at:
Tokushima nearing the promised land
Nagasaki slip up at Kyoto
J2 clubs changing managers?
LOTS of late goals - because everyone is tired?
A look ahead to the weekend's games
Thank you for all the support you've given us throughout this year - not long to go now!! In the meantime, stay with us for the final promotion pushes in J2 & J3. Until next time, stay safe and enjoy the football.