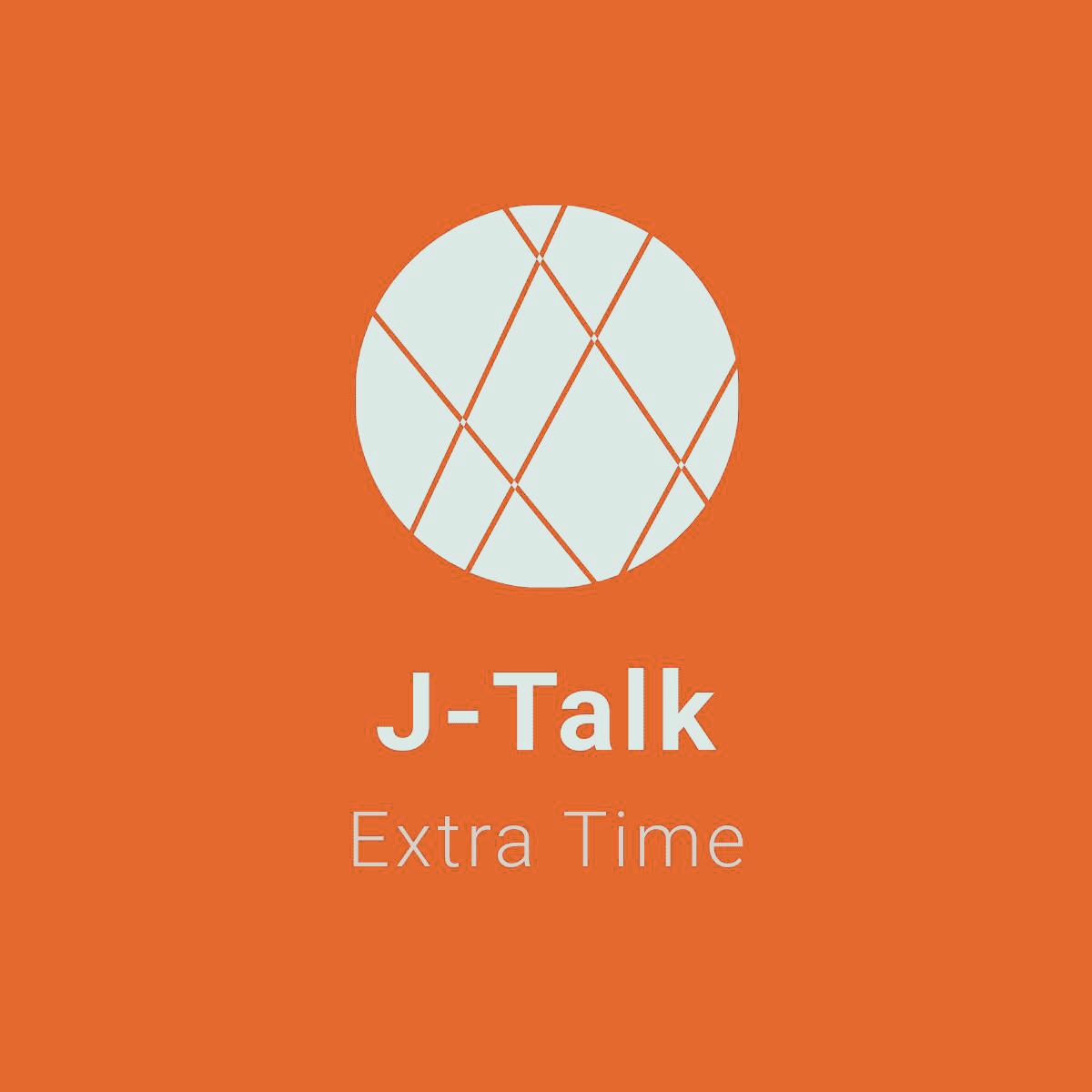 If you've waited ALL week for a podcast, it had better be worth your while, right? 
Don't worry - Jon Steele, Mike Innes & Stuart Smith are here to dissect the latest happenings in J2 & J3 in a 1hr 27m special!! All the way from Hachinohe in the far north, to the Kingdom of Ryukyu in the south, we have EVERYTHING covered.
Time stamps, you say? Sure!
00:00-17:11 - Sir Jon Steele gives an overview of what happened in the latest round of J2 games.
17:16-1:12.16 - Jon & Stuart Smith give a "State of the J2 Union" discussing their views on the promotion race, the relegation battle and everything in between. And breakfasts.
1:12.16-end - Mike gives you the news & hot gossip from J3. 
It's a long one, but well worth your time. Thank you for your support as always, and enjoy your football!!!