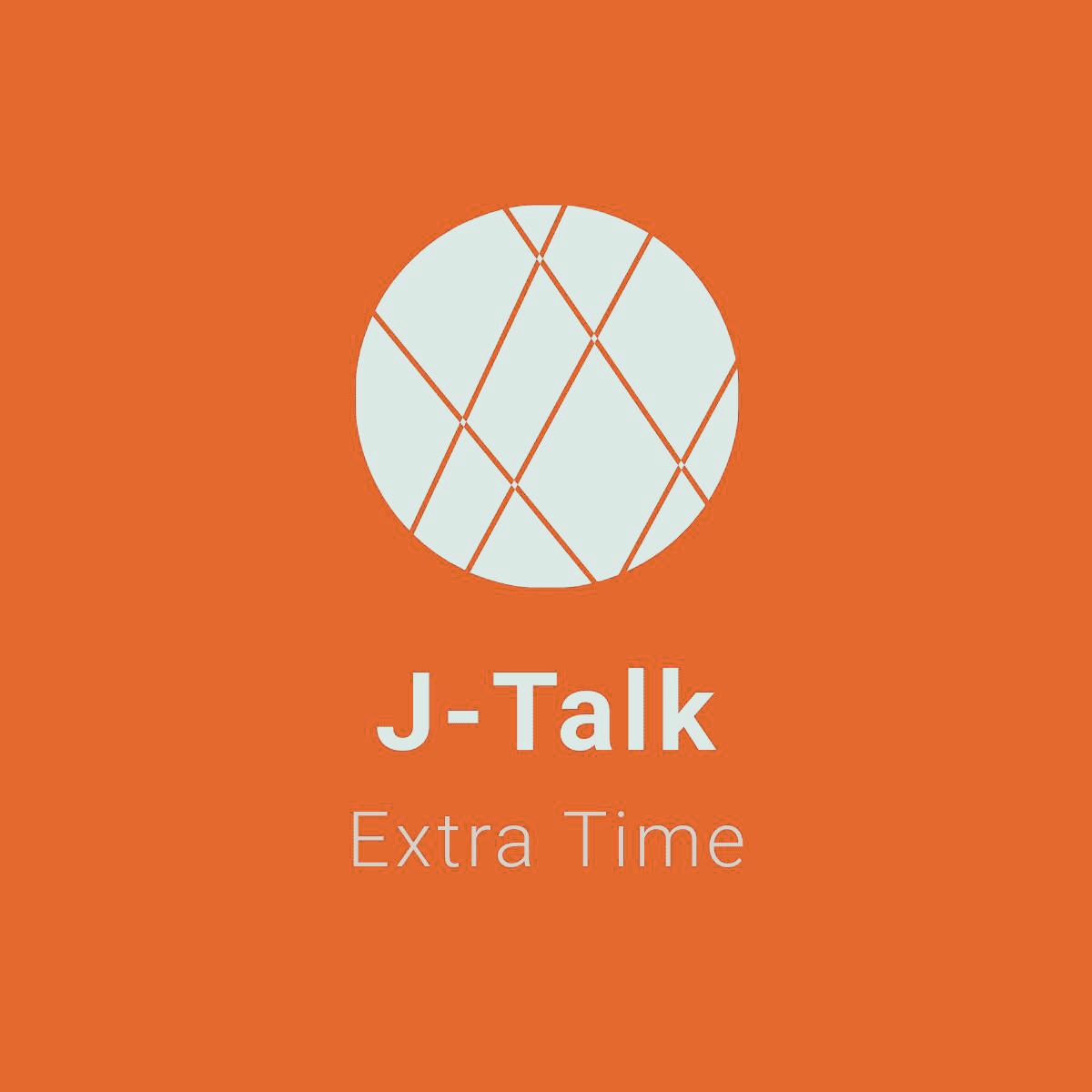 Needing your J2 & J3 fix? Don't worry, Stuart Smith & Mike Innes - doyens of the lower J.League fare - are here to bring it to you.
Only a short round up for J2 this week, but get to know about the new leaders, Kyoto's first defeat since forever, and an eventful day for a JEF United forward. 
Meanwhile, Mike Innes' Short Corner gives you all you need to know on what is becoming an absolutely epic promotion race. 
Thank you for all your support. Stay safe, and enjoy your football!!