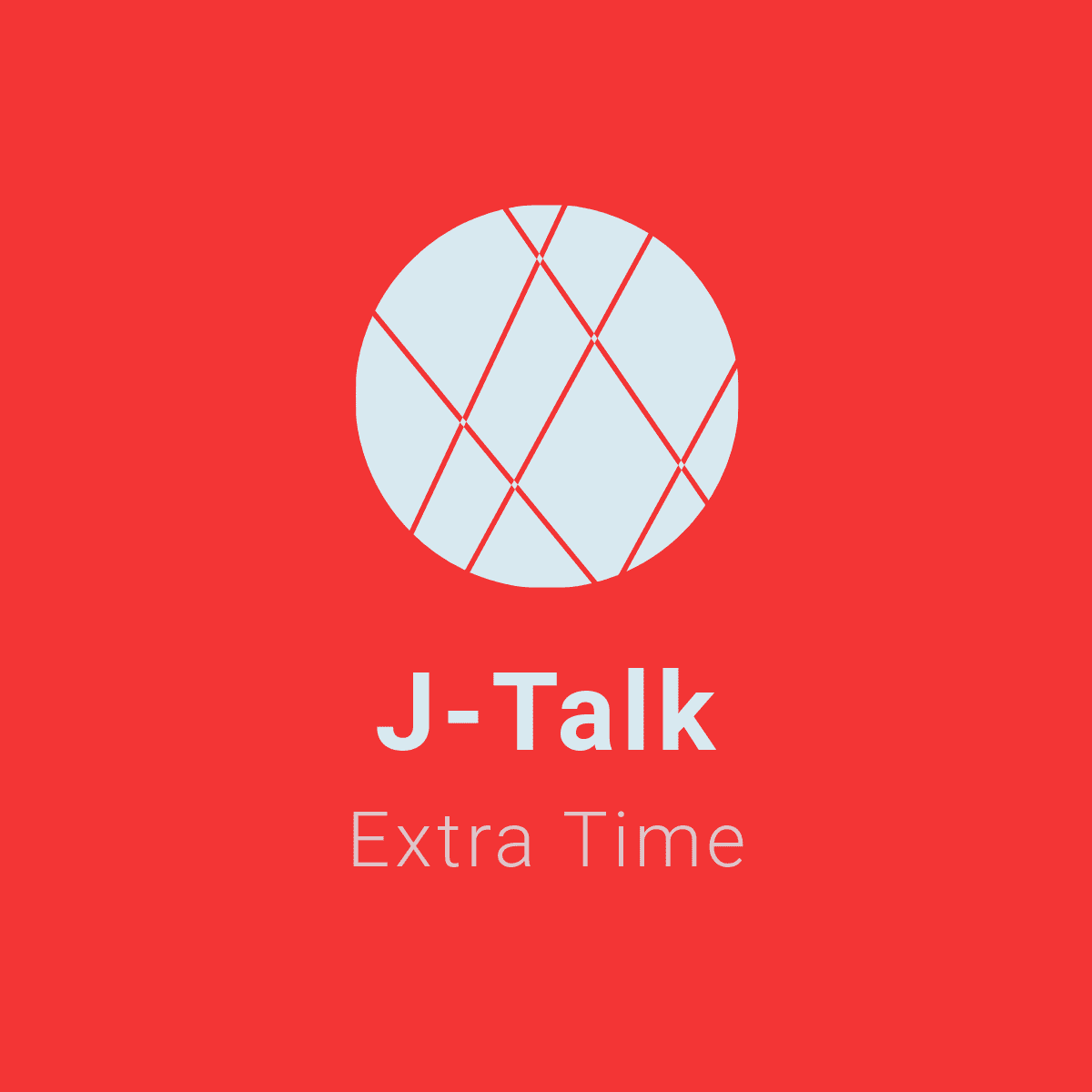 Stuart Smith (J2) & Mike Innes (J3) are here to give you a whistle stop tour of what happened in the second & third tier of the J.League last weekend. 
In J2, find out why it wasn't such a good weekend for the top two, how Giravanz shot themselves in the foot, and why it goes from bad to worse in Matsumoto. 
Mike takes you through a busy weekend in J3, including a bad defeat for Toyama, and a crucial win for Gifu. 
We hope you enjoy listening!!