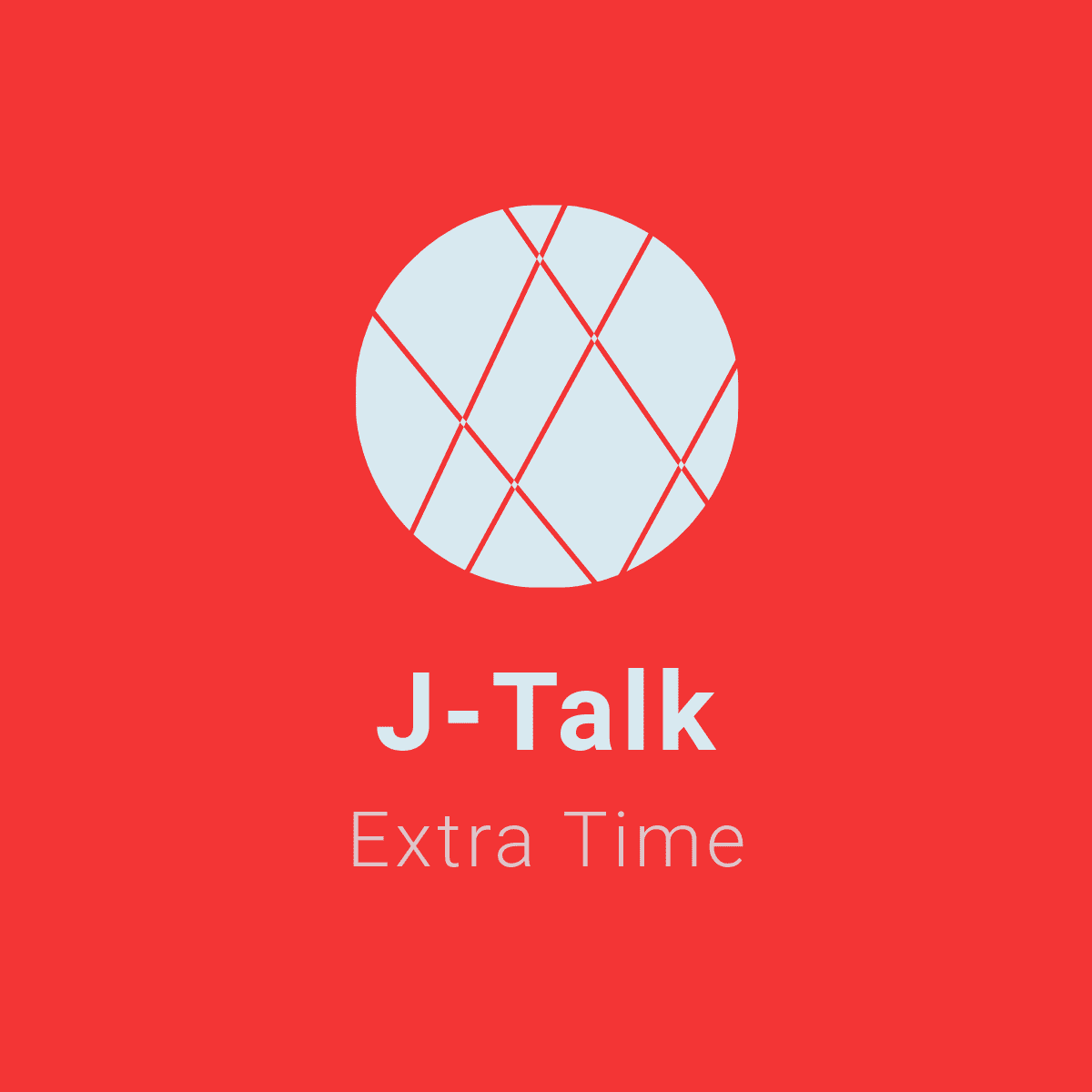 Wow....last weekend's J2 and J3 had EVERYTHING....and more. Stuart Smith (J2) & Mike Innes (J3) take you through the wreckage of J2 round 39 and J3 round 27 including who is up, who is down, and who is sweating relegation from J2. 
In J3, Mike looks at a new frontrunners, an almighty scramble for the top two  which leaves a certain club needing a miracle to achieve its aim of promotion. 
Thank you to all of you that download and listen to this podcast. I speak for all the hosts when I say we really appreciate it. Enjoy the listen, and enjoy the upcoming football!