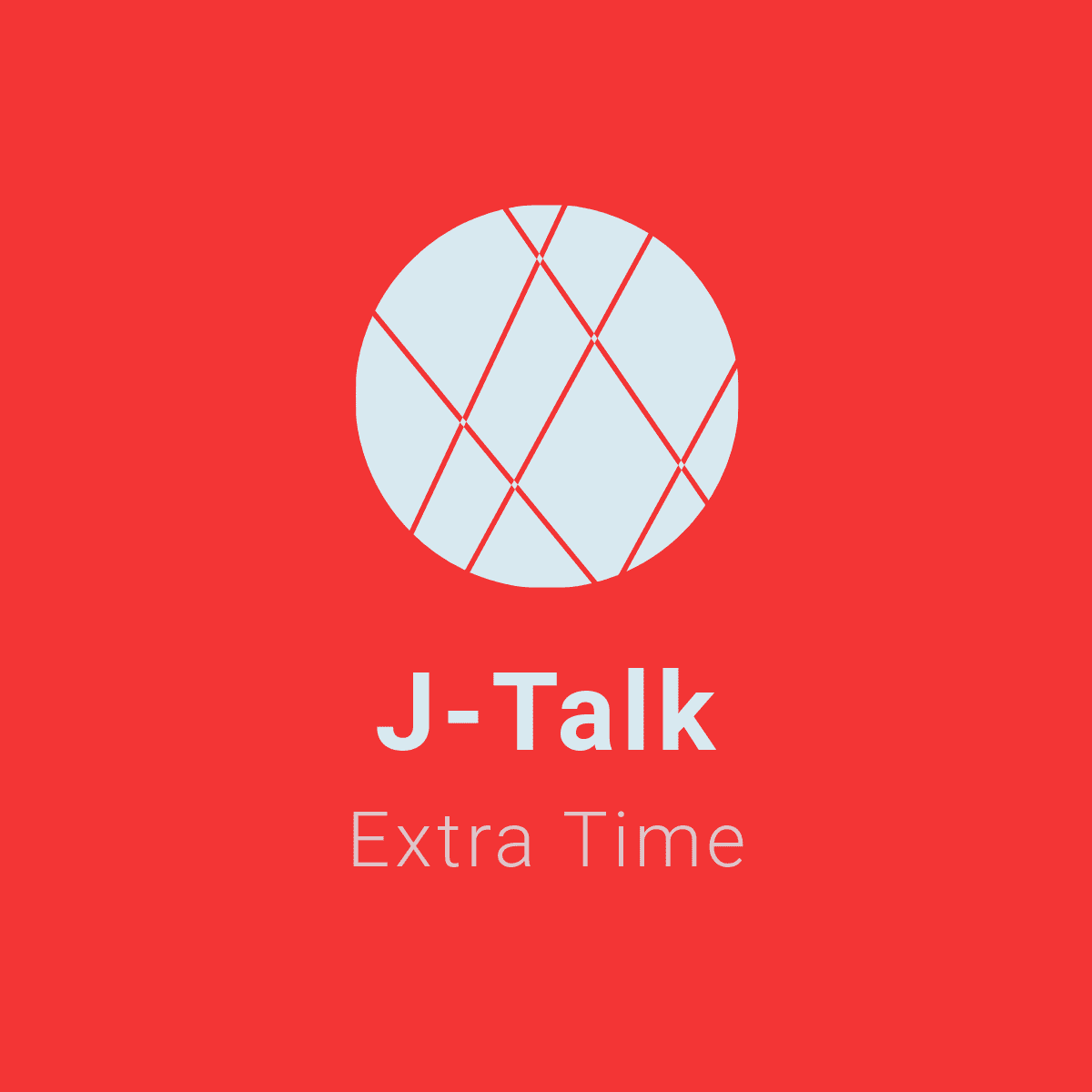 Jon Steele flying solo again as he guides you through last weekend's action, and runs down all you need to know ahead of this weekend's slate of games.
As always, thank you for you your support!
If you are interested in becoming a Patreon of the podcast, and help us support what we do, head to https://patreon.com/jtalkpod to find out more.