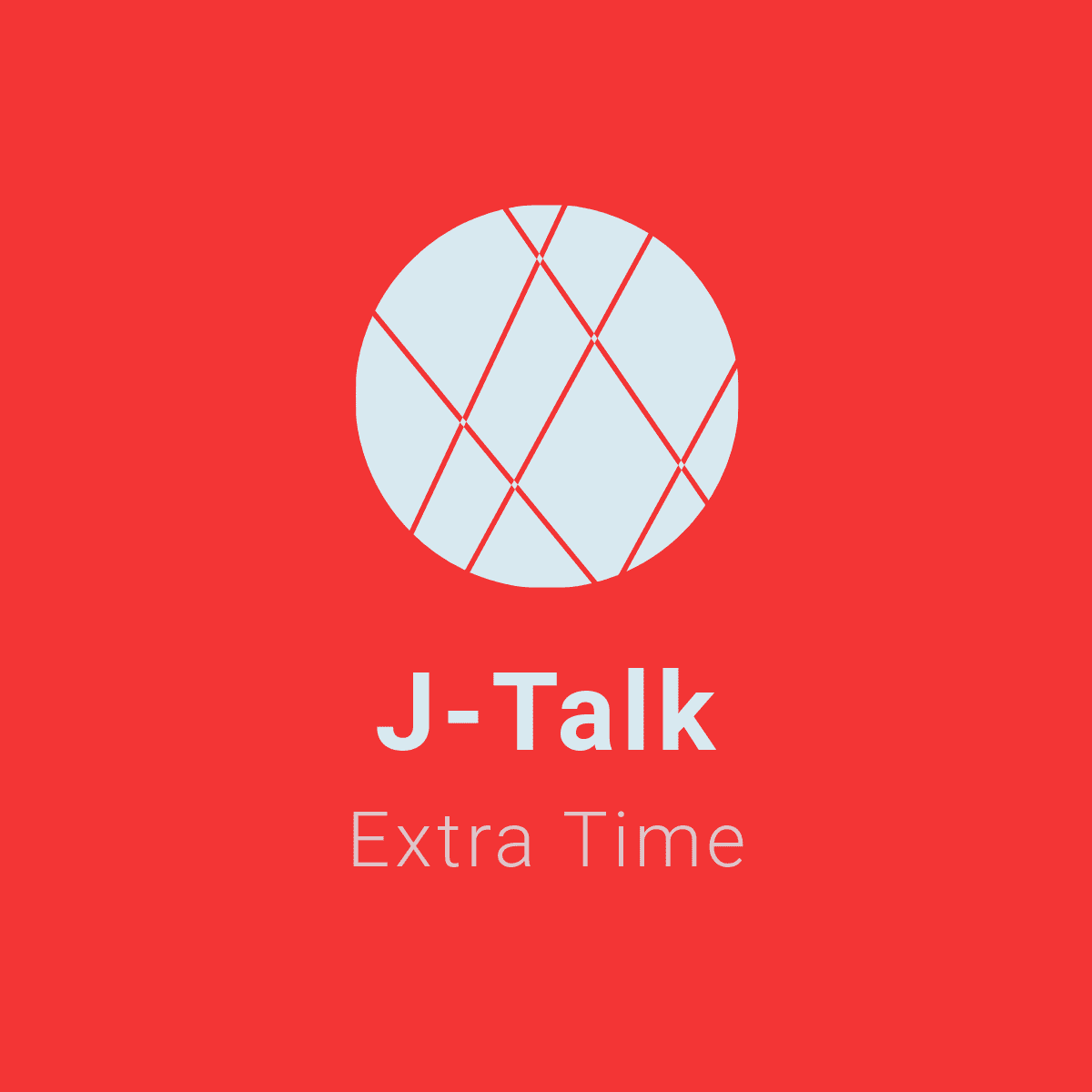 Jon Steele (@J2KantoBites) and Stuart Smith (@sushi_football) are back together to dissect what the latest results in the incredibly tight J3 promotion race mean. The gents talk:
- Sagamihara's quiet 15 game unbeaten run
- Nagano's desperately needed win
- Gifu holding on
- A novelty goal in Fujieda
- And, a look ahead to this weekend's fixtures
As always, thank you so much for your support with this podcast - we're in the home straight now, and hopefully you'll stay with us to the climax of this intense promotion race! 
Stay safe, and enjoy the football!