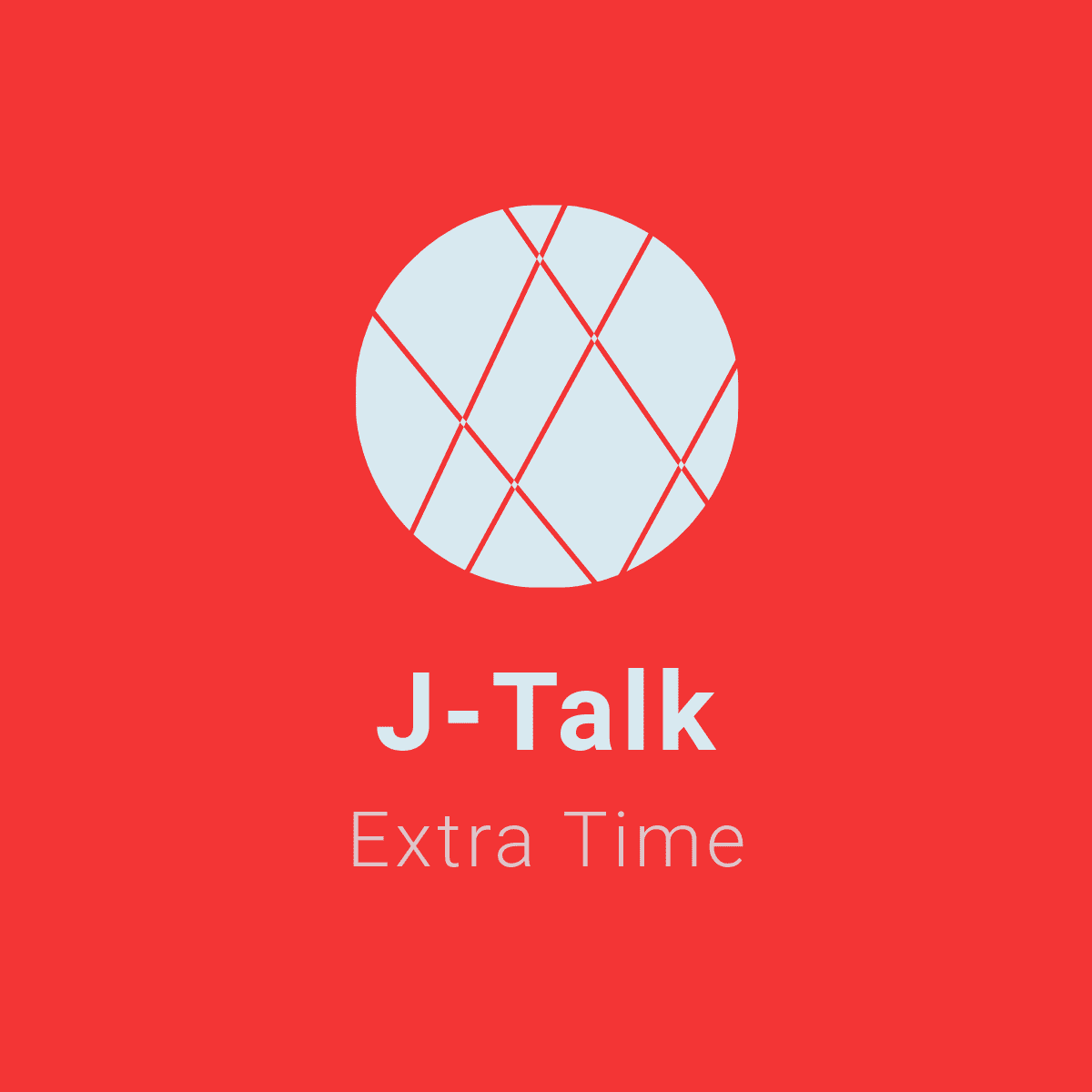 Yes! "Have a break, have a kit chat!"
Jon Steele & Stuart Smith discuss the clangers & bangers in this year's J2 & J3 kit race - referencing Parma, Fabrizio Ravanelli, Rick Astley, Stan Smith's and redcurrant along the way. 
By the way, there is a weird high pitched noise on Stuart's side of the recording that couldn't be edited out. Apologies for that. 
Stay safe out there. 
We appreciate all of you that help support this podcast. We know that times are lean and difficult for a lot of you in various parts of the world, but we hope this brings at least a little entertainment along for you all.