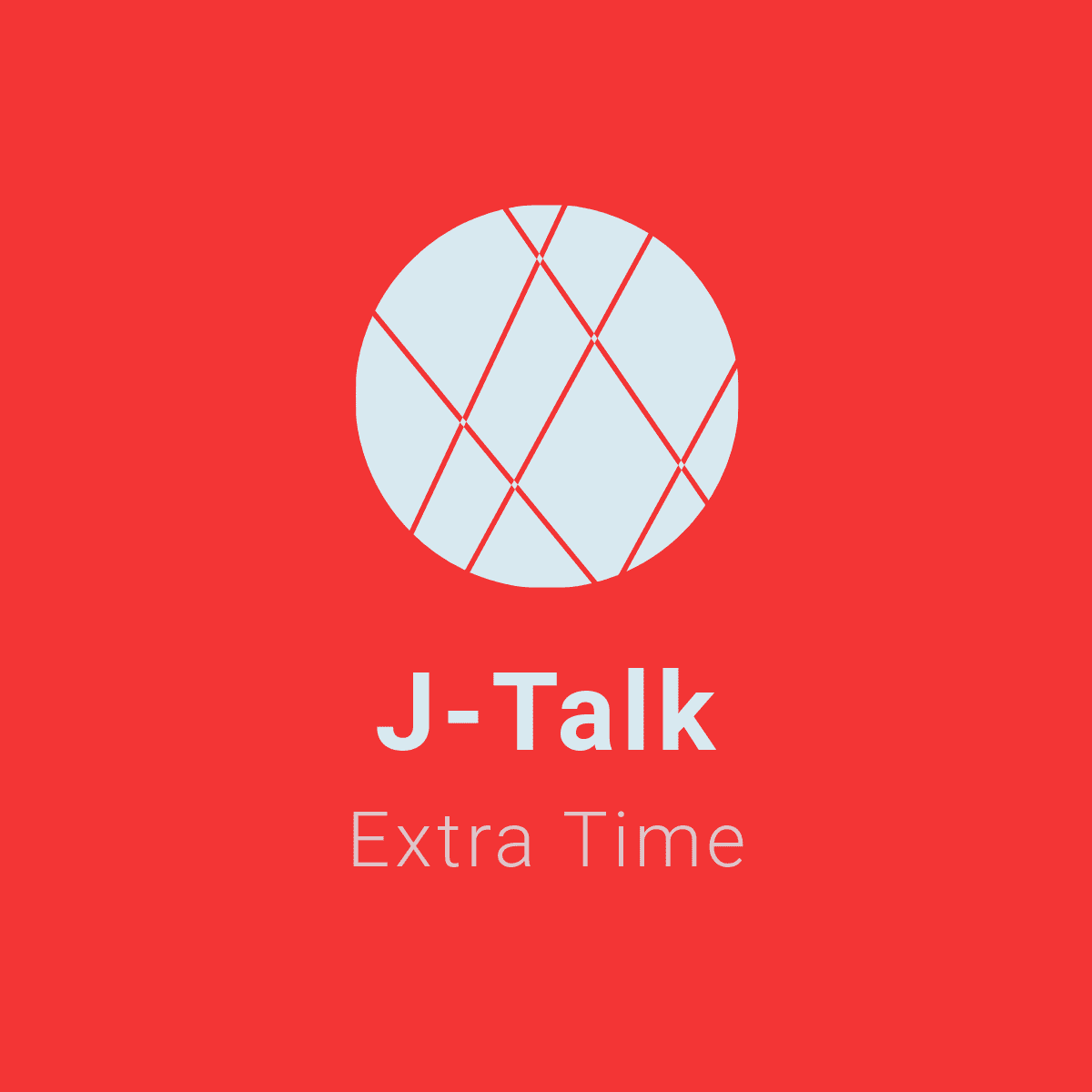 Jon Steele and Stuart Smith are here to rescue you from "Blue Monday" with a recap of what has happened since 2020 turned into 2021 in the Japanese football world. 
The gentlemen talk about VIP interviews, the Levain Cup Final, the transfer market and an opening set of fixtures for J2 & J3. 
A happy new year to all listeners, and we hope you enjoy listening!!