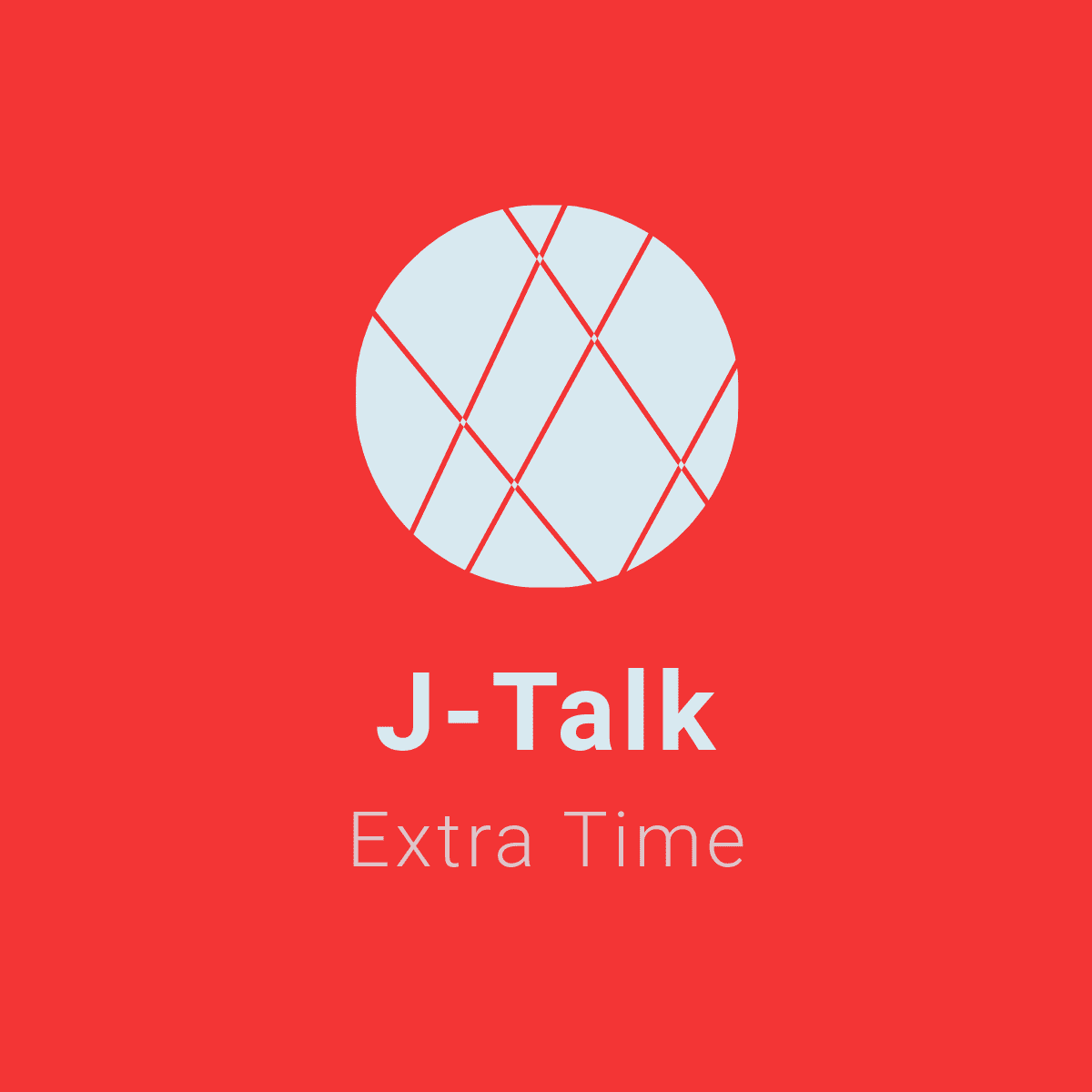 Governments prefer to do this on Friday afternoons when people are either in the pub or completely disconnected from important stuff. We, however, want our listeners to be informed as much as possible. That's why we've crammed a lot of recent events into this week's episode. Jon and I (Stuart) talk: 
- The latest Covid-19 update
- J2 opening fixtures released
- FC Tokyo U23 out of J3
- Kyoto Sanga fine for Nazi-themed flag
- No banners in empty stadia, but cardboard cut-outs ok? 
Programming note - the J3 finance special (that is 'special' used in the very loosest of terms....) is coming at you next week. We thought you needed a break from the financial stuff after last week.
But in the meantime, please enjoy this episode! And, as always, thank you for your support.