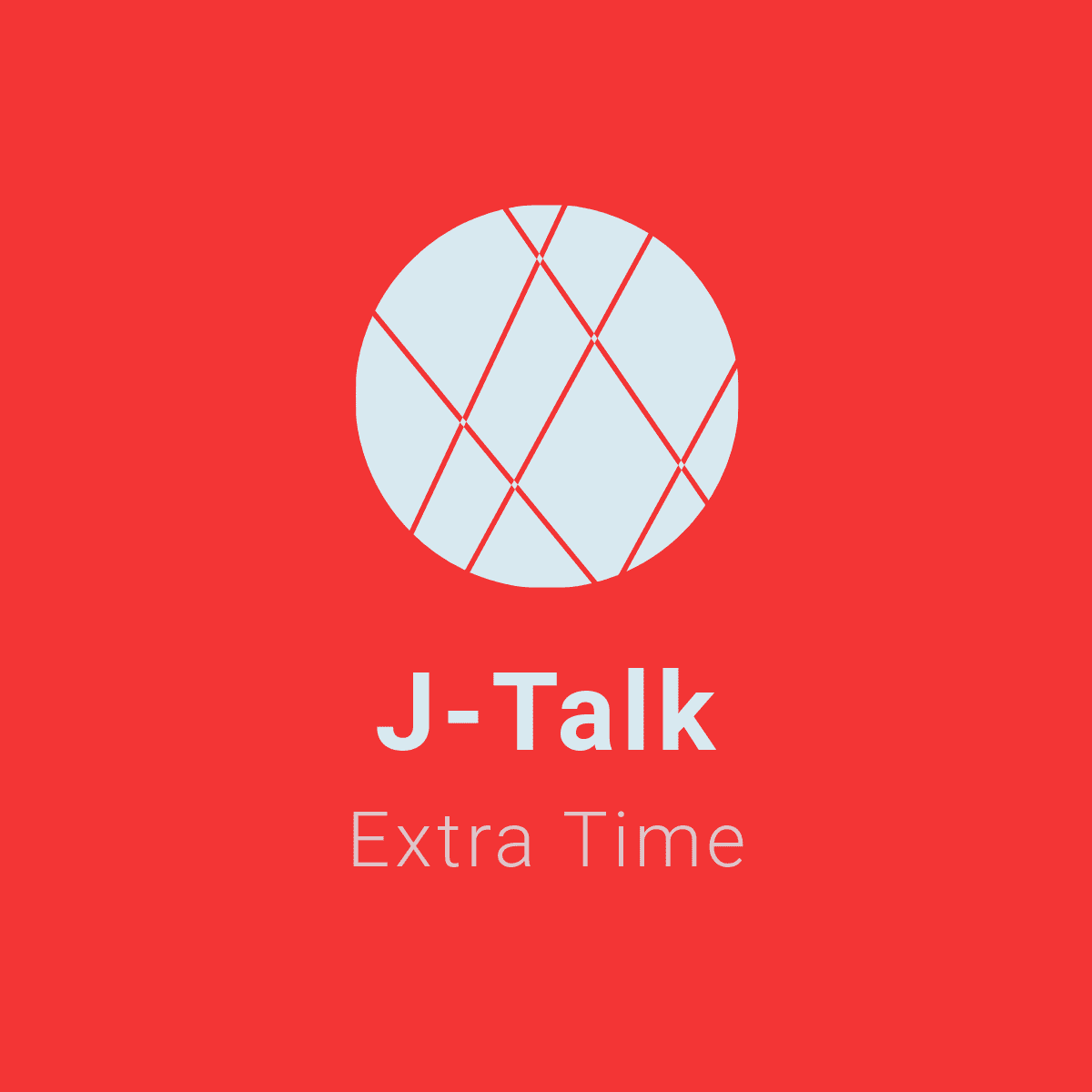 Omiya, Ehime, Niigata - all great stories in their own unique ways at the start of this J2 season. On this week's pod, Jon Steele & Stuart Smith talk:
- Omiya's 100% record
- The crazy world of Albirex Niigata
- Ehime's win at Renofa Yamaguchi
- Is this the new JEF?
- What is "Tochigi style"?
- YSCC do "a Tokushima"
- Blaublitz Akita - the happy-go-lucky club in J3
As always, thank you for your support. Enjoy the games this weekend! 
Thank you everyone - and enjoy the podcast!!