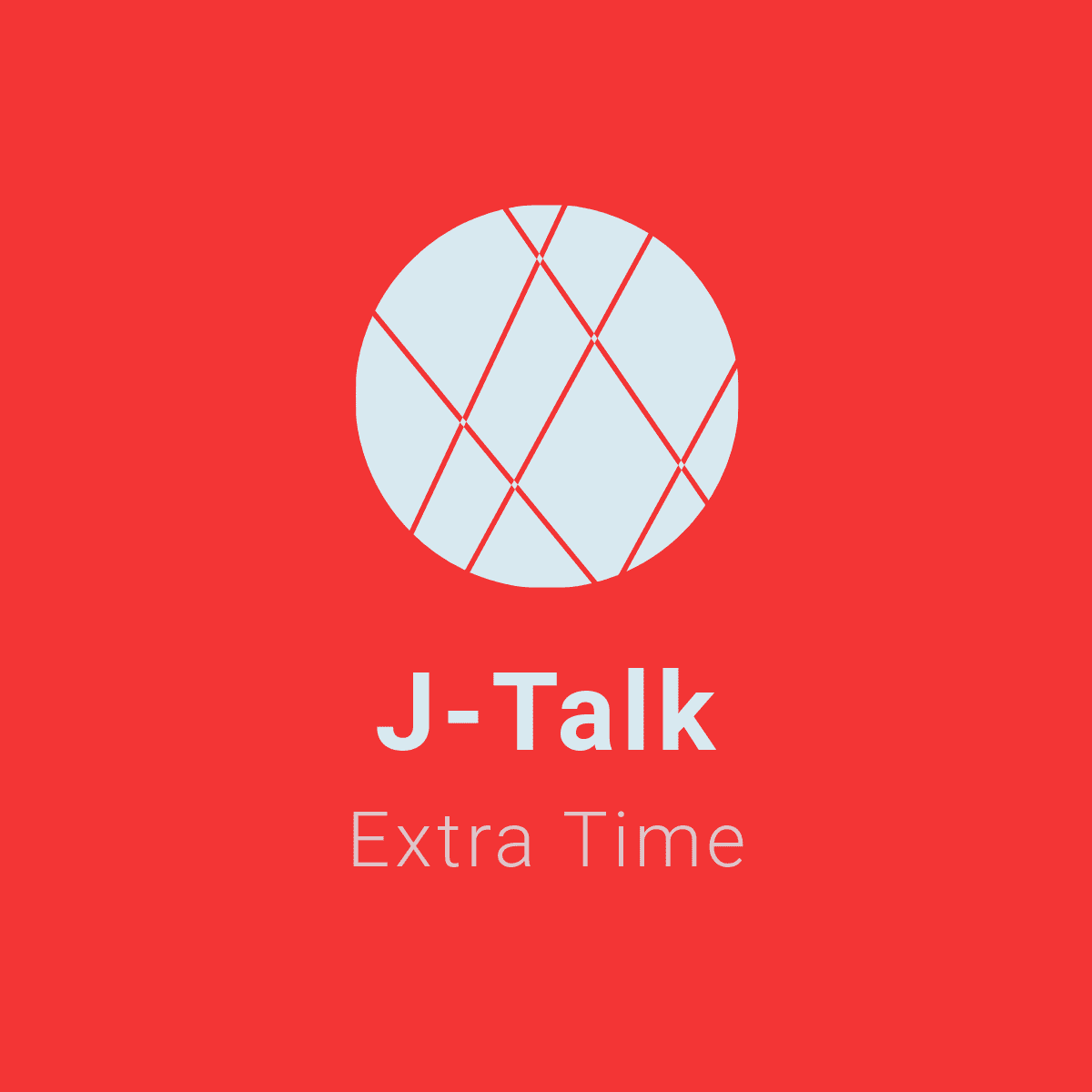 Ahead of an official announcement on Friday May 29th, Jon Steele & Stuart Smith discuss the proposals regarding the restart (or the start, if we're talking J3....) of the J.League, and the challenges it faces. 
The gents also talk crowd noise, go over FC Ryukyu's financial results, wax lyrical about Zweigen Kanazawa's proposed new stadium, have a bit of gossip on an up & coming player who might be heading to Europe....all in under 40 minutes!! 
** Apologies for the audio quality on Stuart's side. For some reason the usual recording software didn't work and so we had to use the embedded recorder in Skype which didn't work as well as the other one. I hope it doesn't affect your listening enjoyment **
We really appreciate all the support & feedback we get from you listeners. We hope you enjoy this episode!