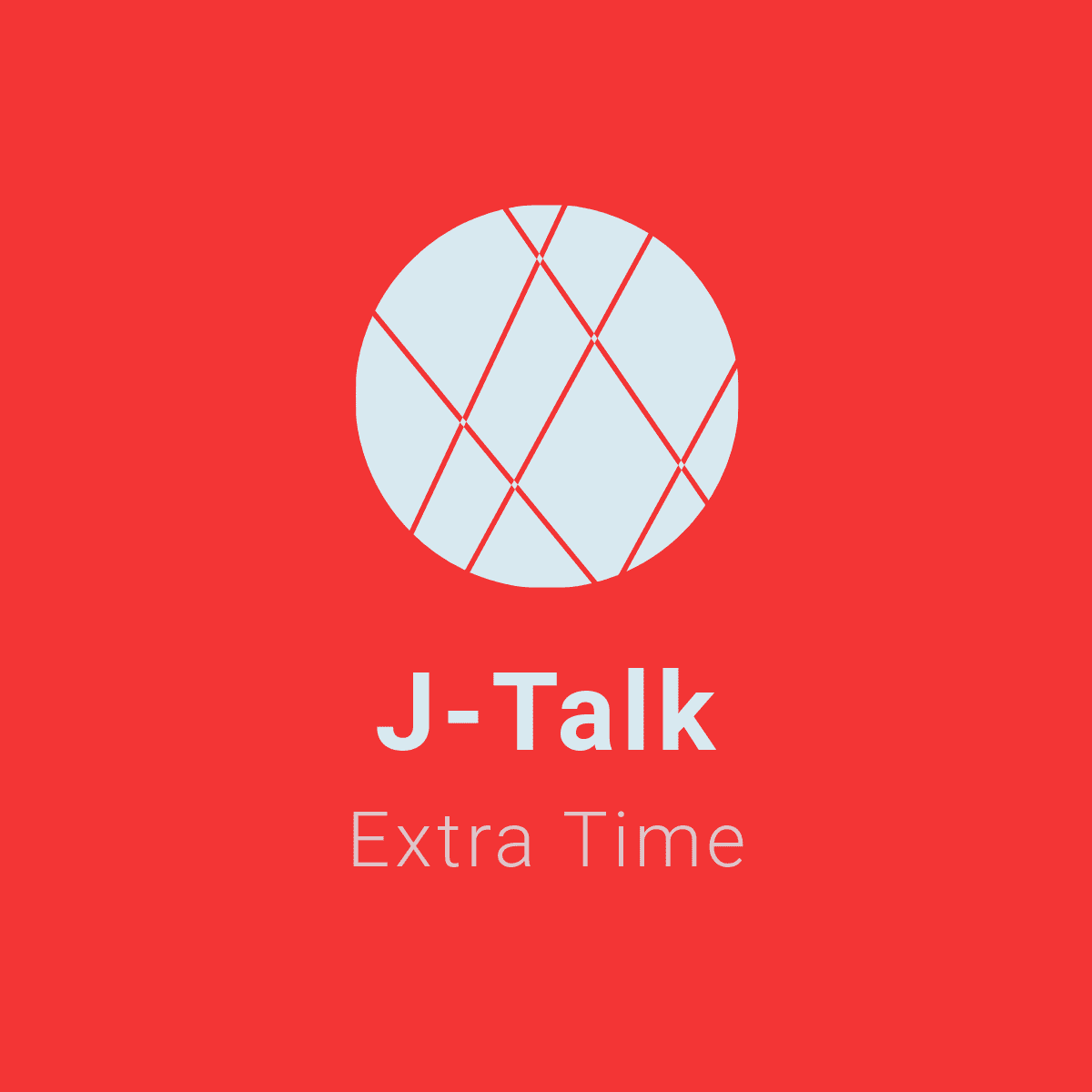 Room 101 - from George Orwell's seminal 1984, or Nick Hancock's BBC TV show depending on your level of interest in English literature. 
Stuart & Jon decided to build a J.League themed Room 101 and put our Japanese football pet hates in - although I (Stuart) did go a bit off piste. Still, maybe you agree with us or maybe you think we're being pedantic. As long it provokes discussion I'm all for it. 
So what do you think? What deserves to go in the J.League Room 101? Let us know. 
Thank you to all the Patreons who support the pod. It is great to see such support and we hope you enjoy these episodes amidst all the other bad stuff happening in the world now.