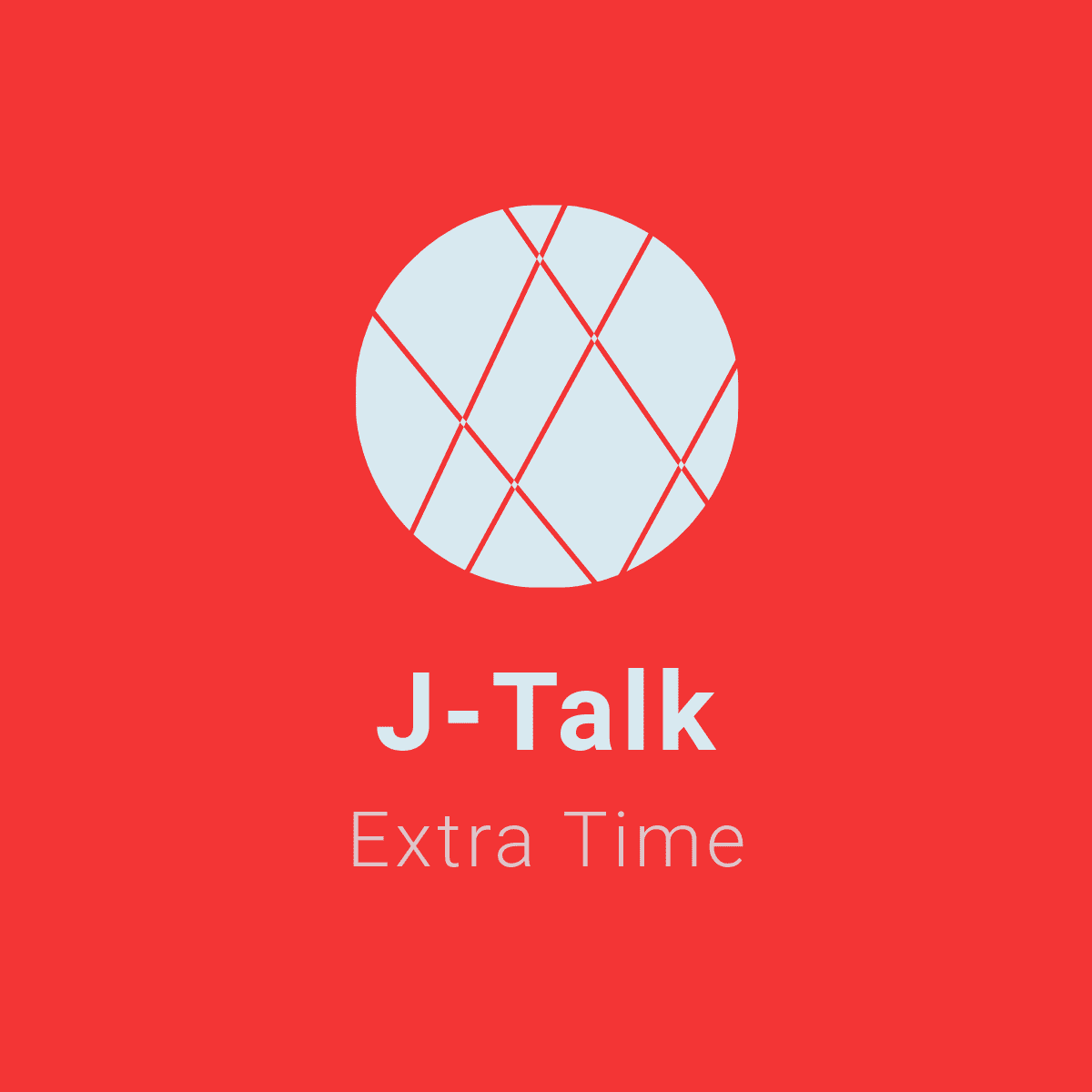 Stuart Smith is here with a brief roundup of what happened in the last set of fixtures before the J2 summer "break", with updates on tight situations at the top and bottom of the league, plus a sprinkling of the latest transfer news. 
Stay safe, stay hydrated, and stay alert for more podcasts to come even the J2 is on hiatus!!
If you do want to get involved, and support us in our "work" please consider joining us on Patreon.