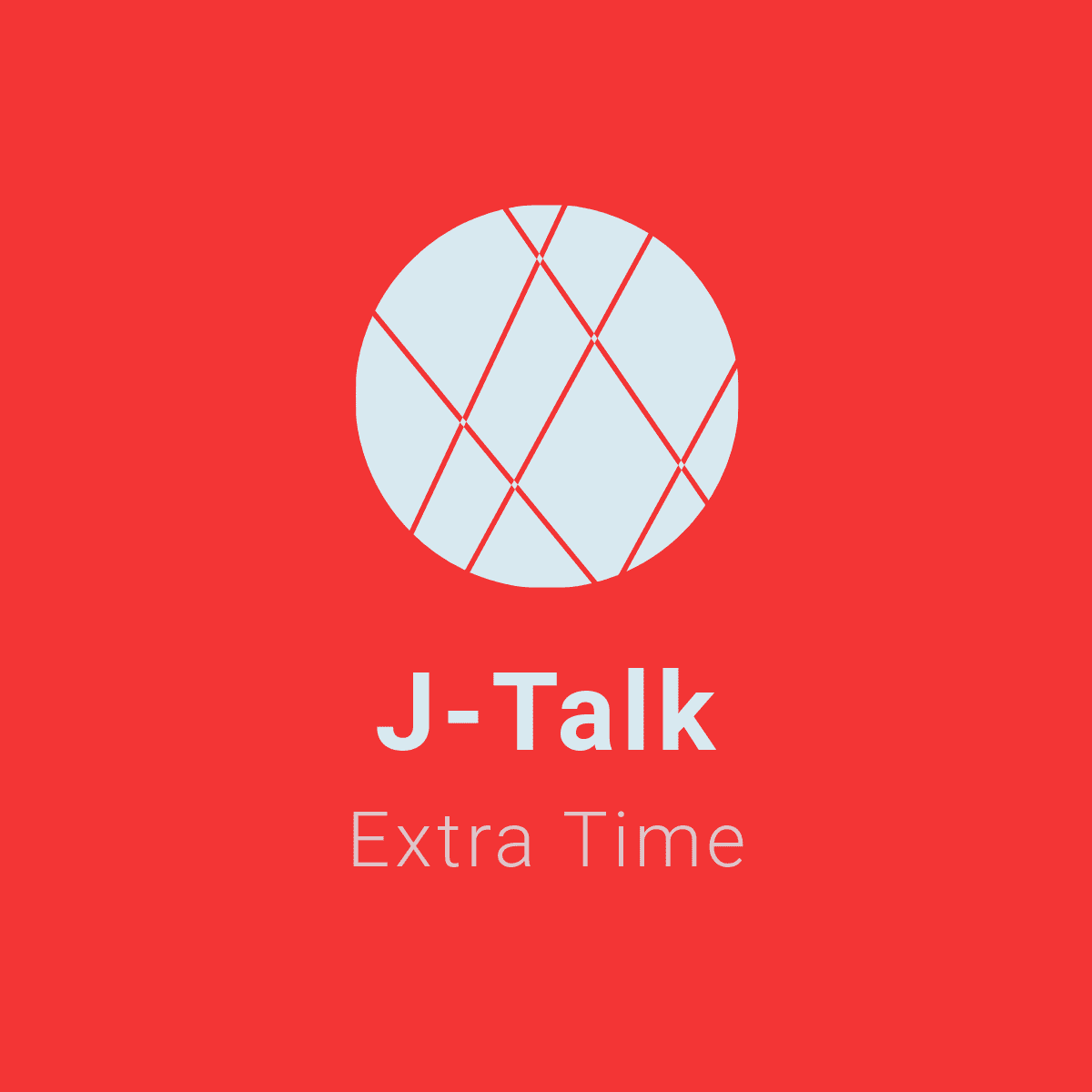 The second period of Extra Time deals with the nitty-gritty of J3. Once again, Stuart Smith & Jon Steele go where few others dare to go and talk:
- The ongoing adventures of Cerezo U23 keeper Ahn Joon-soo
- A tale of two Akita's - one very good (Blaublitz) and one not so good (Yutaka)
- YSCC's Yuki Stalph Hugo Boss-ing the J3 manager fashion stakes
- Why J3 goalkeepers need to calm down
- J3 West vs J3 East
- and much more!!
We say it every time, but we really do appreciate you tuning in and listening to us. We enjoy getting feedback and questions so please, don't hesitate to ask us (the harder ones I'll pass on to Jon...) Enjoy the show!
Thank you everyone - and enjoy the podcast!!