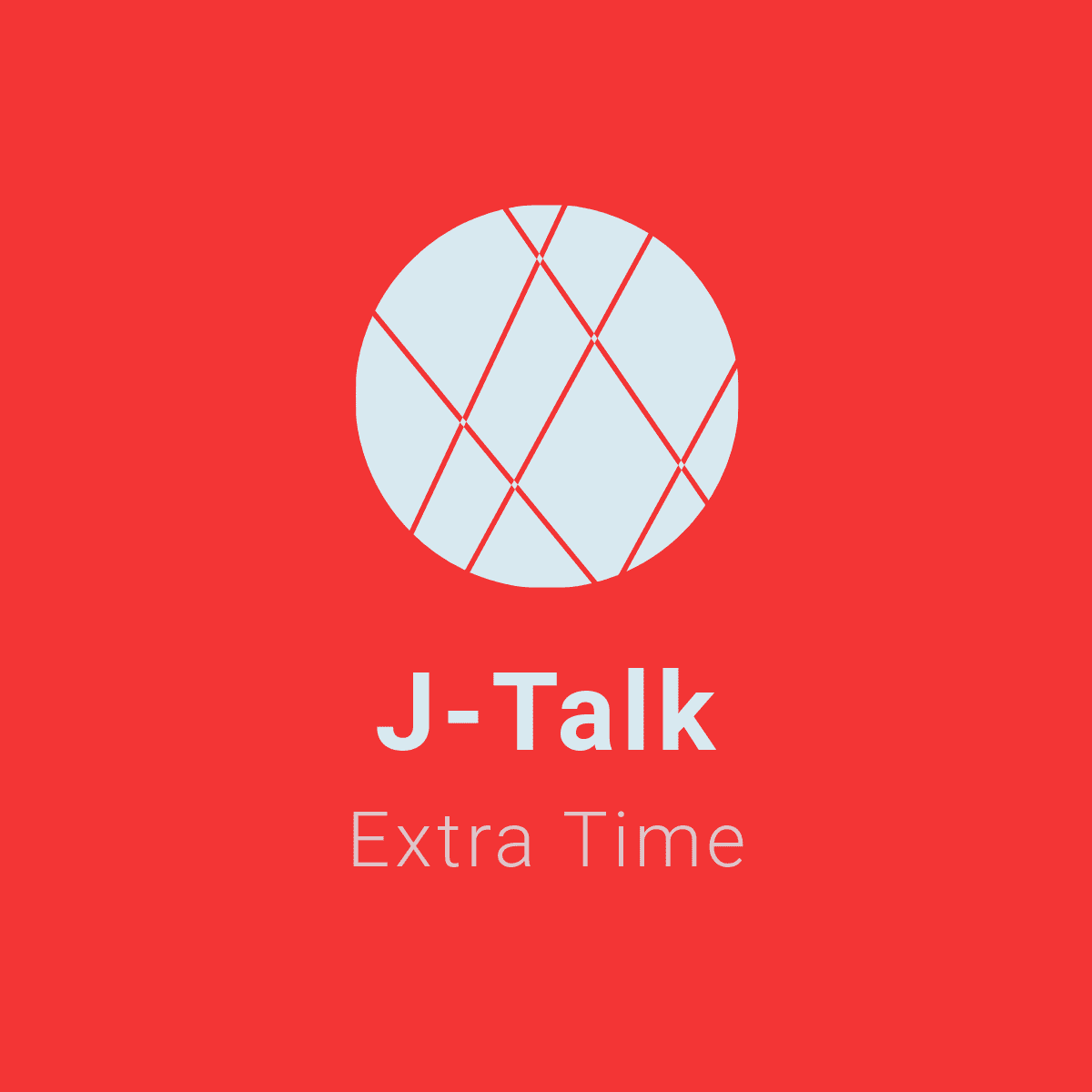 In the second period of Extra Time, Jon Steele & Stuart Smith take a closer look at J3 and talk:
- Blaublitz Akita's 100% record and...
- Akita's rock solid defensive triangle
- Kagoshima's roving forward
- A GRULLA MORIOKA WIN!!!!
- A look ahead to midweek
As always, thank you for your continued support!
Thank you everyone - and enjoy the podcast!!