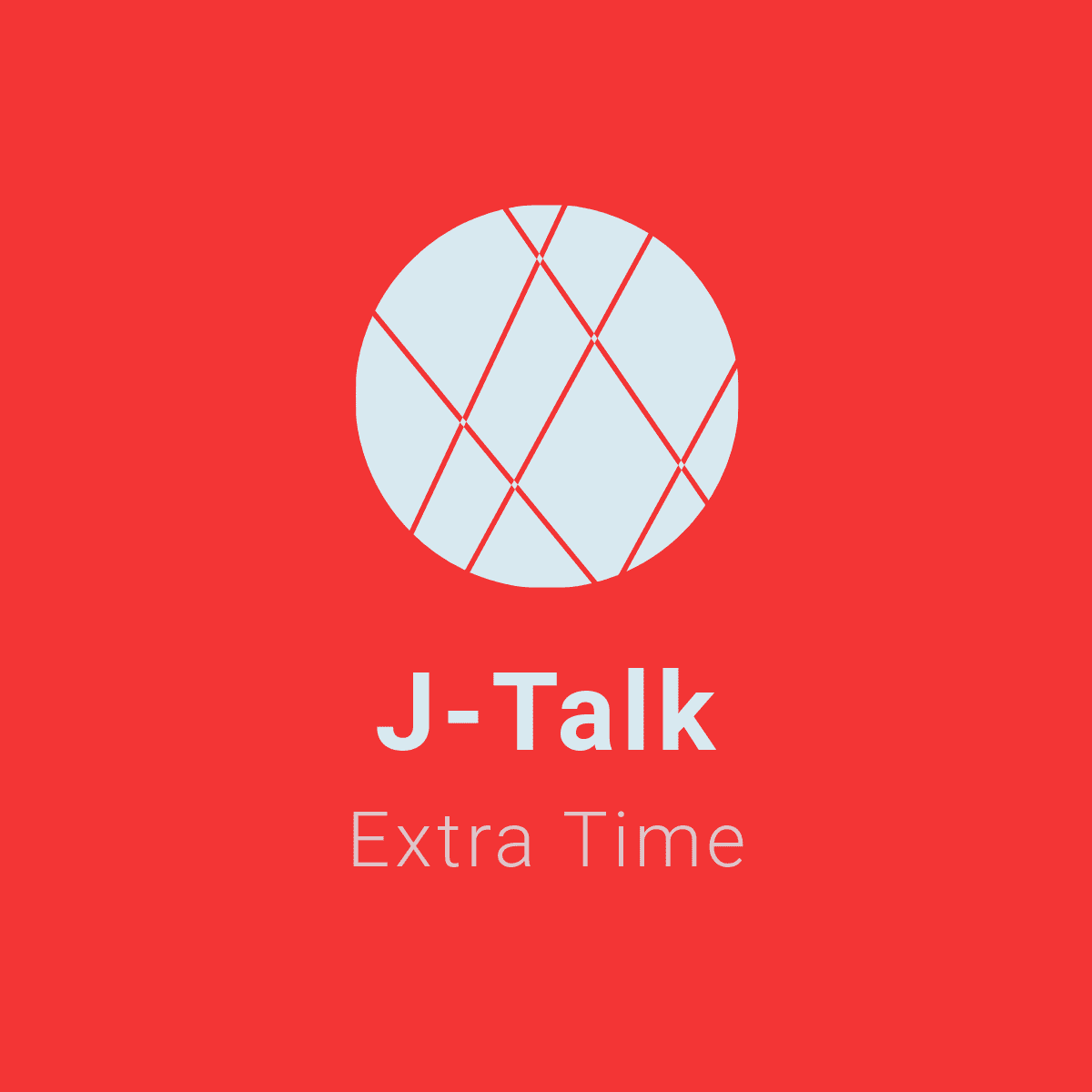 With huge apologies from me (Stuart) about the late timing for this - it was me that couldn't fix my schedule in order to talk J3 with Jon. 
However, Jon Steele has done nothing but big things with this 15 minute, info packed J3 round up and a look ahead to today's games. If you want a primer for J3, then this is a must listen!
Once again, thank you all the listeners and people who interact with us. We really appreciate it. Stay safe, and enjoy the football this Sunday!