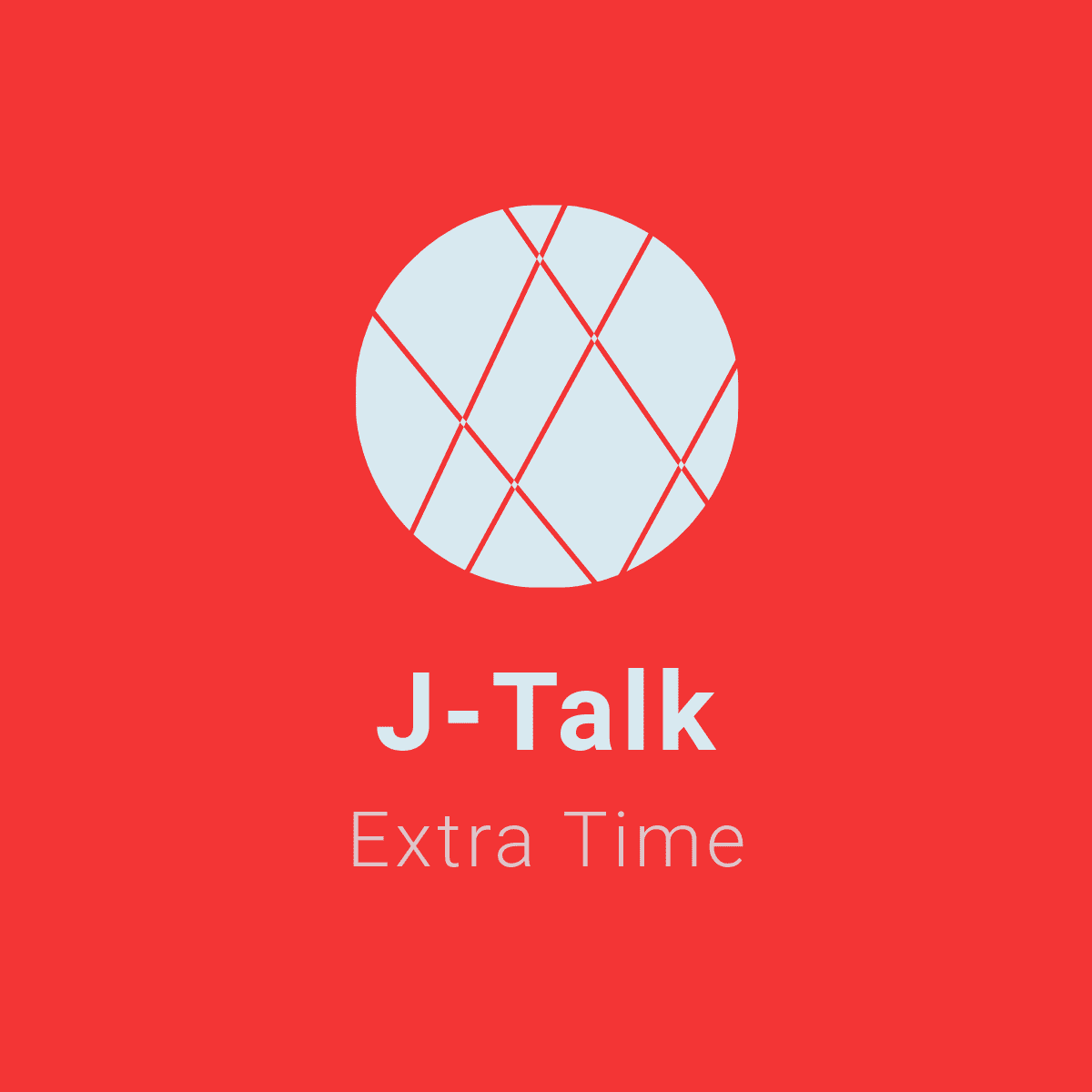 And in the always more dramatic second period of Extra Time, we look at J3, and the often weird and sometimes wonderful goings on. In 30 minutes of non-stop J3 analysis (it is more exciting than it sounds....possibly) Jon and Stuart talk:
- 100% records for Akita & Kumamoto
- Sit down penalty protests
- "Ropey goalkeeping"
- Tsugutoshi Oishi and his stellar goalscoring record
- Rainy day blues for Gifu
- Imabari off the mark
- Someone have a word with YSCC's defence
- Why Roasso Kumamoto LOVE the left hand side
- Nicknames on shirts
As always, thank you so much to everyone who listens and interacts with us. We hope you're enjoying both the football and the content we give. Enjoy!!
Thank you everyone - and enjoy the podcast!!