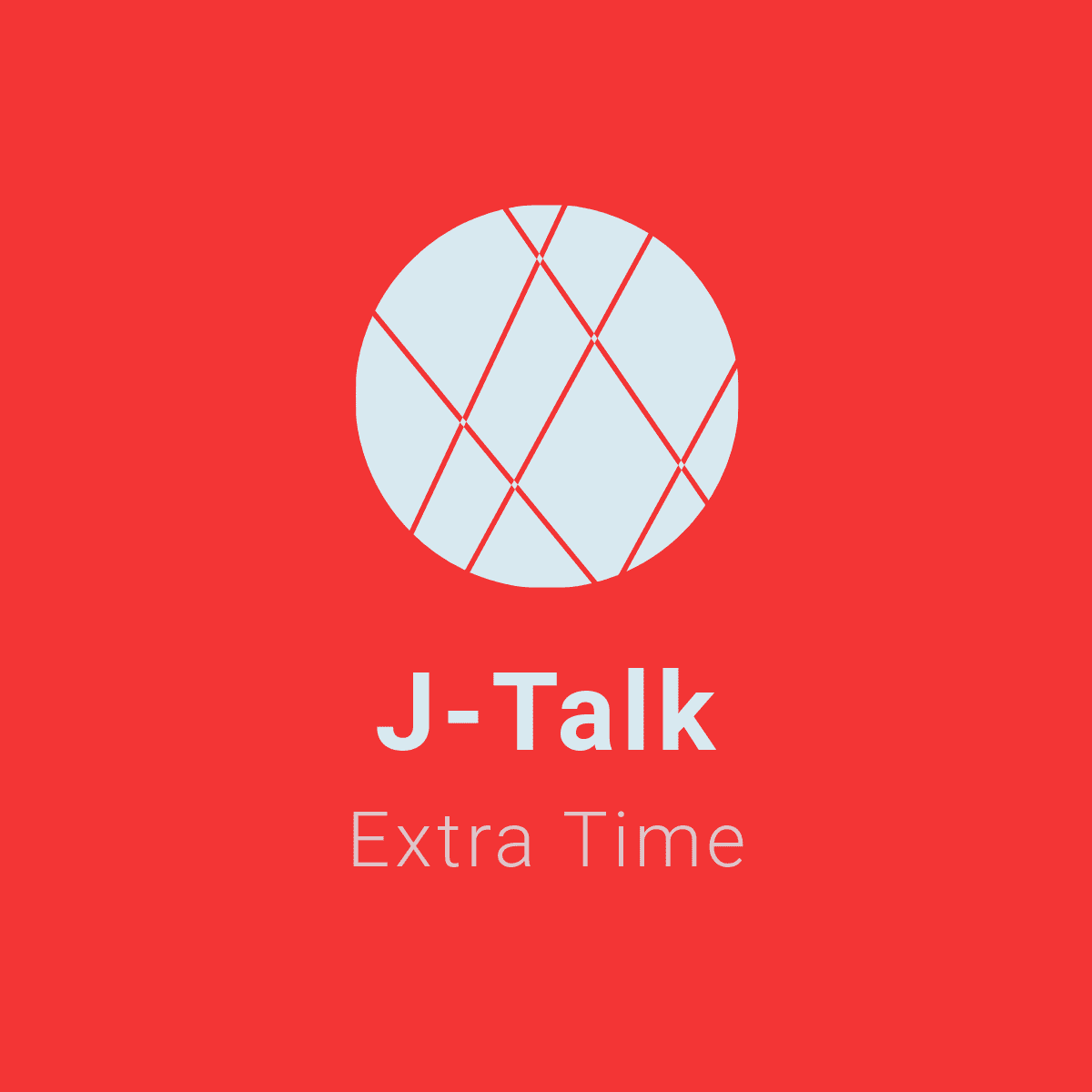 Stuart Smith is joined by Paul Neat for this very special look at the second divisions in Japan & Korea. 
You'll hear about the similarities & differences between clubs in K-2 and J2, difficulties that second tier clubs face, and difficult promotion routes. But you'll also hear about:
Players getting married on the pitch
Hedgehogs & aliens
Pensioners leading teams out
Idol groups
Smoke breathing magpies
Because, let's face it: Second tier football is the best tier football.