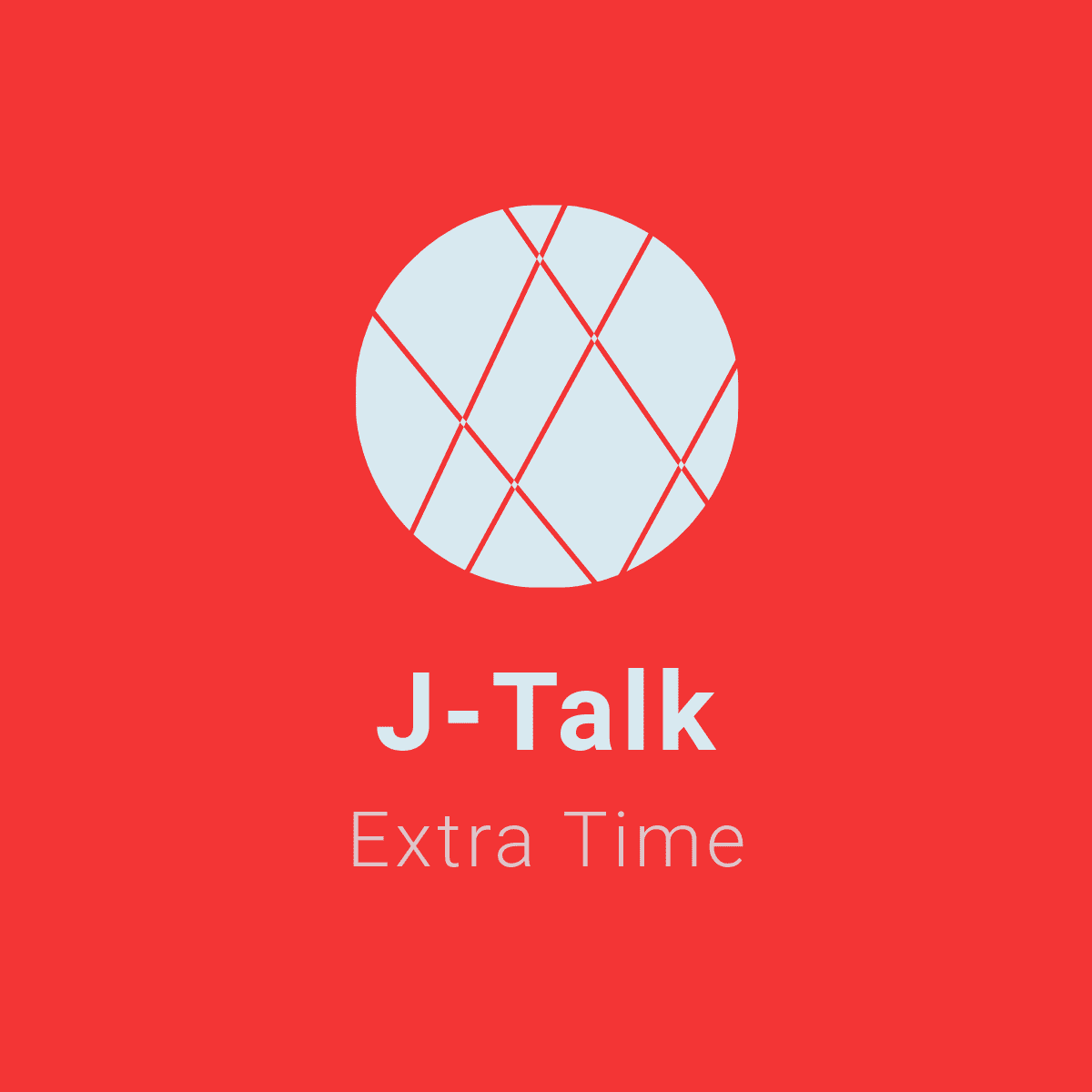 Still no J.League? Still no problem!
Jon Steele is in the host's chair as he and Stuart Smith go over the latest Corona Virus influence on the J.League schedule, tell our favourite relegation escape stories, and explain what keeps us ticking over while the J.League is on hiatus. Enjoy!
Stuart - @sushi_football
Jon - @J2KantoBites
Patreon - www.patreon.com/jtalkpod
A huge thanks to all the listeners, especially the Patreons who keep us going. Stay safe, wherever you are in the world.