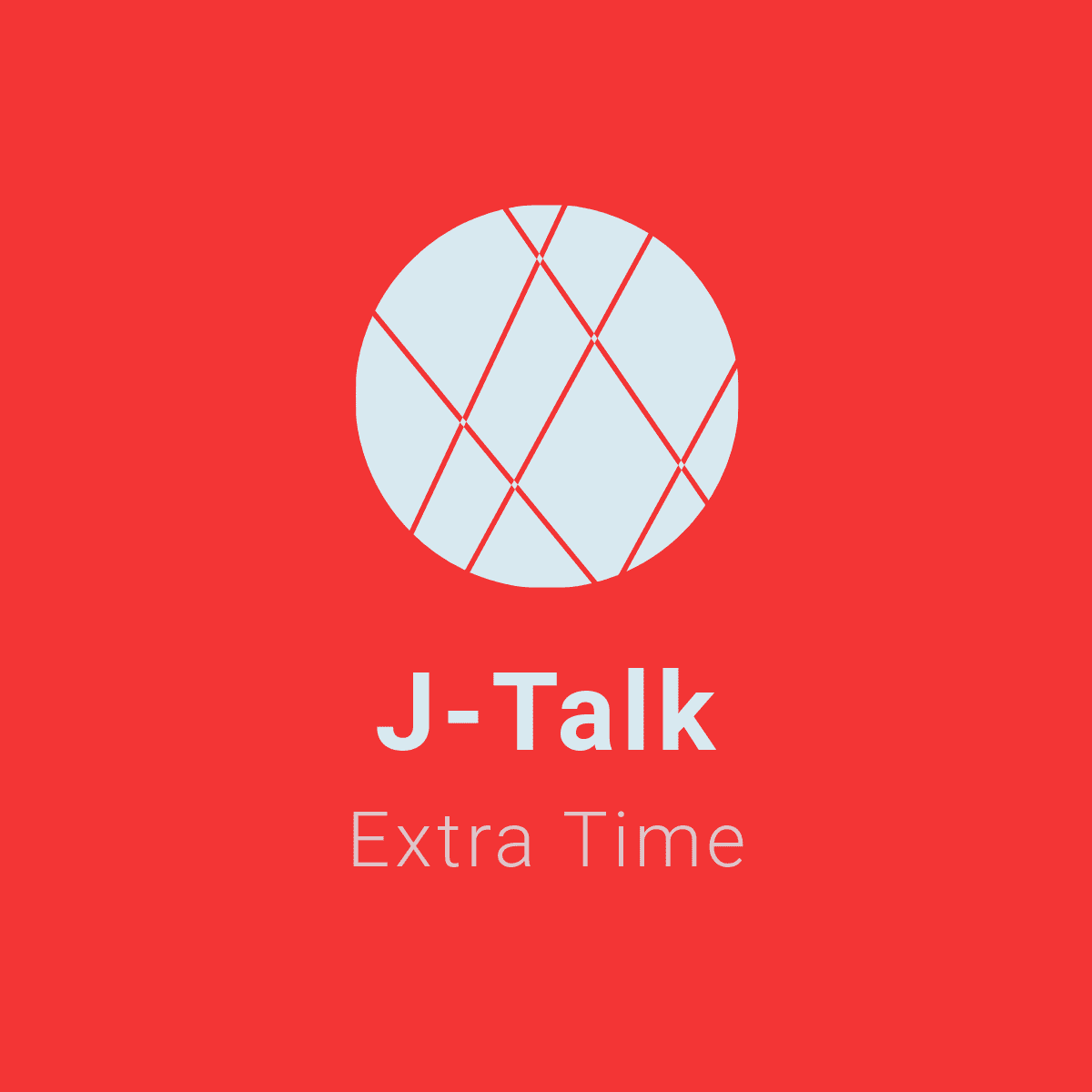 Jon & Stuart return for a Sunday spectacular (ok, that might be a bit hyperbolic) for your listening delights. We talk:
J.League with a very special guest
The competition formerly known as The Emperor's Cup
Bad financial results
And we open the J-Talk: Extra Time book club with recommendations for those who like football and reading. Enjoy. 
Thanks to the Patreons - you people rock. Thank you for supporting what we do.