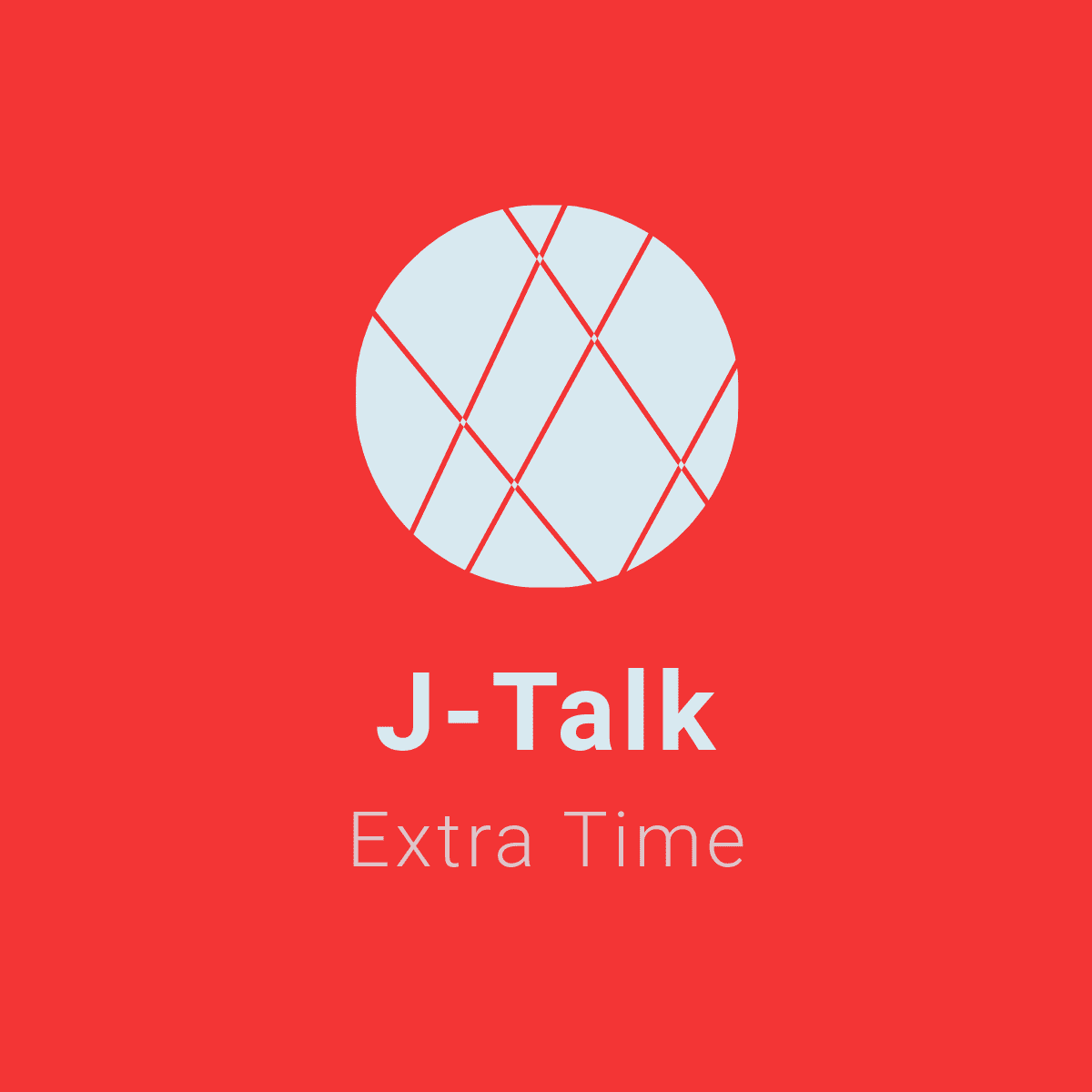 Finally, some time to breathe - unless you happen to support Omiya or Fukuoka - and so it is time for Stuart Smith & Jon Steele to discuss some of the finer points of J2:
Why are Mito & Tochigi so similar yet so different?
Kyoto? Kofu? Iwata? Who is primed for a promotion push?
Omiya Ardija - ANY hope for them this year? 
Why don't more team use long throws? 
As always, thank you for your constant support during this hectic season!! Contact us hosts, or get more details about becoming a supporter on Patreon: 
Patreon - patreon.com/jtalkpod
Stuart - @sushi_football
Jon - @J2KantoBites
Ben - @JTalkPod
Sam - @FRSoccerSam