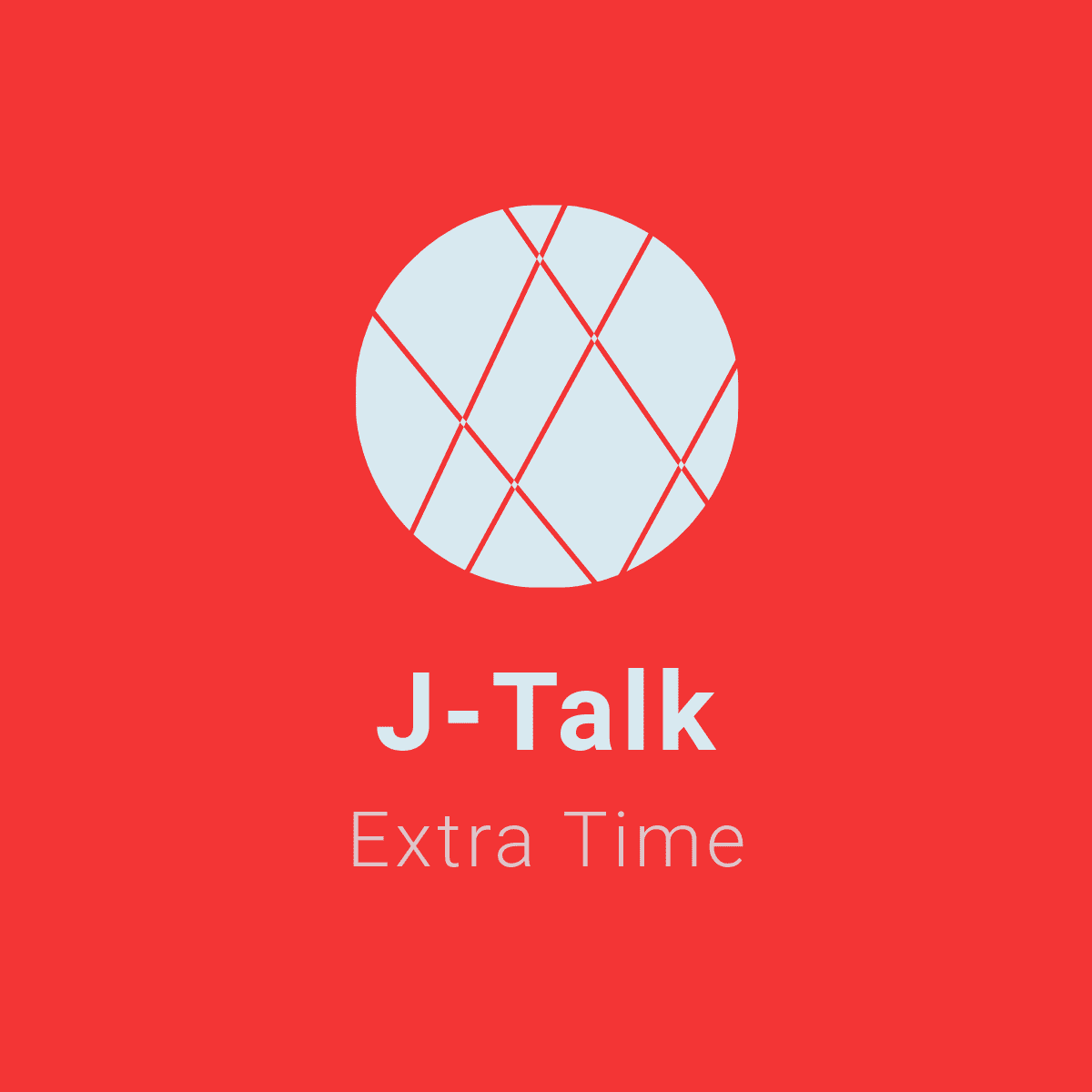 The race for promotion to J1 is hotting up as the days & nights grow cooler, so Jon Steele & Stuart Smith take a look at the fab 4 at the top of J2. The gentlemen talk: 
- Tokushima's home draw fetish
- The Avispa Fukuoka juggernaut
- Disaro-less Giravanz Kitakyushu wobbling
- Post game shenanigans overshadow a crucial Nagasaki win
They also look at Yasuhito Endo's head scratching move to Jubilo Iwata, and chime in on Yuya Yamagishi's eye opening move to Avispa Fukuoka. 
Thank you for you support - enjoy the football!