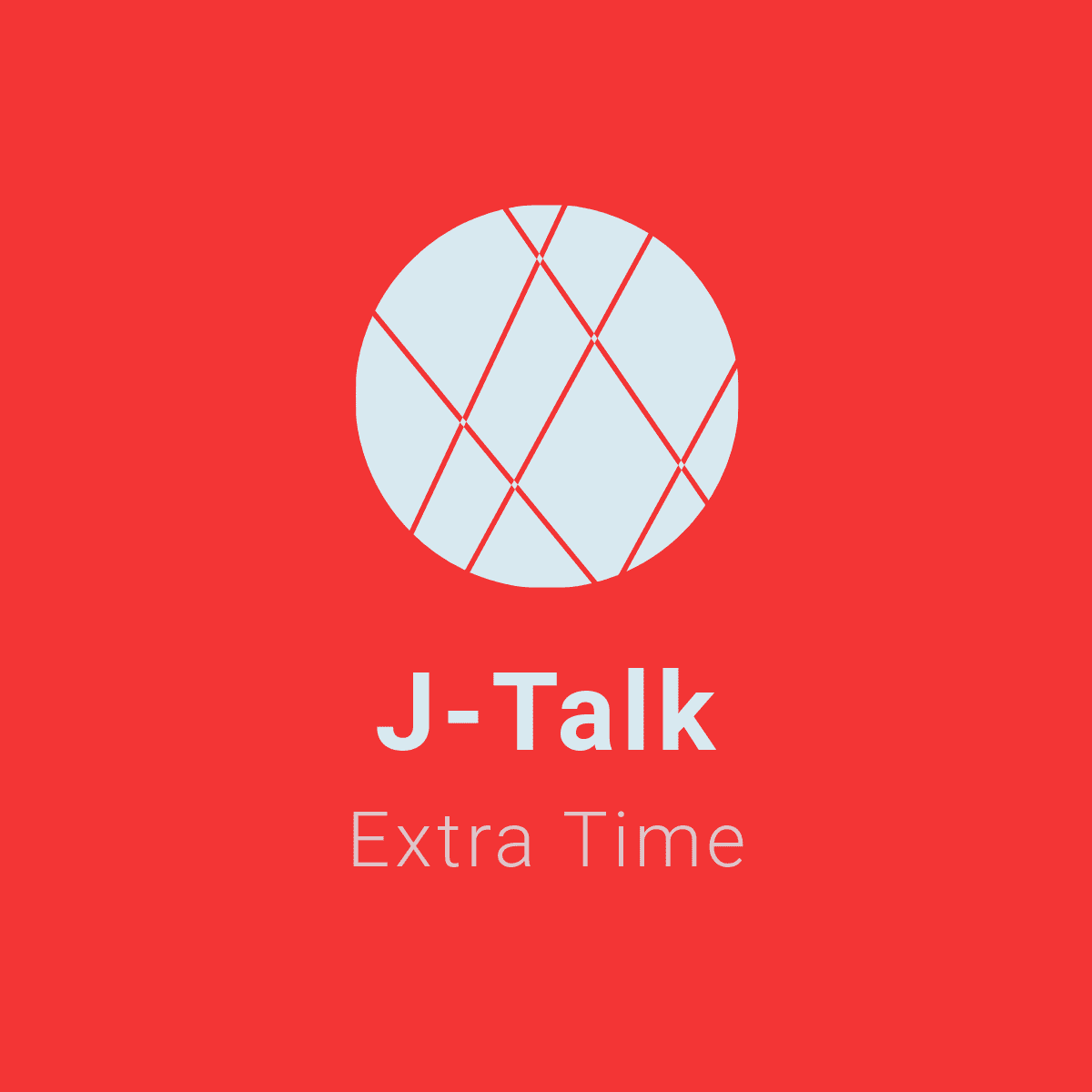 Nagano Parceiro and SC Sagamihara.
Two teams, but only one remaining promotion spot available meant there were going to be tears of joy for one team, tears of despair for the other.
Join Stuart Smith & Jon Steele as they sort through the wreckage of an extraordinary final day in J3, and offer thanks for the people that helped make the season possible. 
As always, thank you for your support! If you want to consider supporting what we do here, consider becoming a Patreon - go to: www.patreon.com/jtalkpod