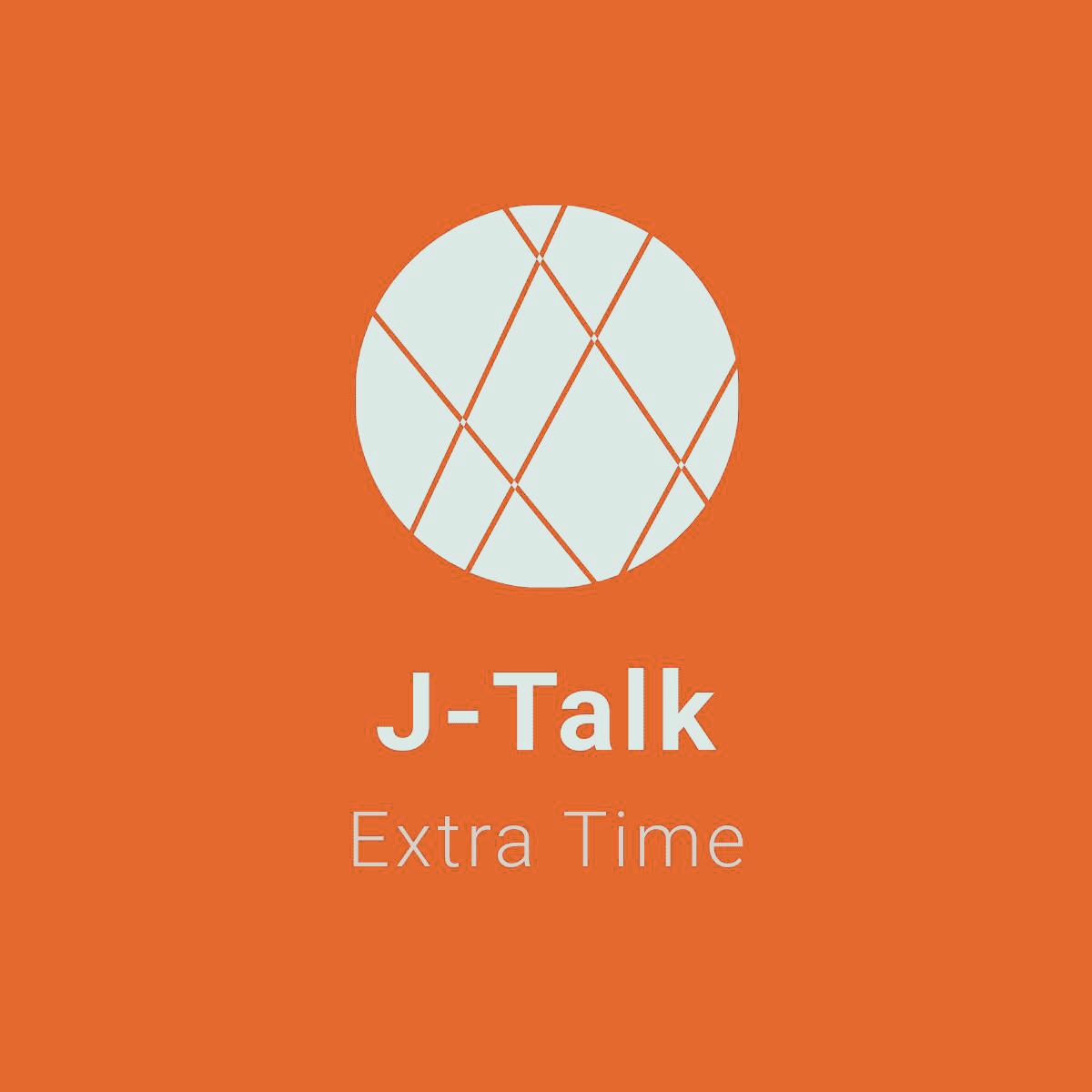 It has been a while!! Finally, the J3 promotion race is ready to get back into full, crazy swing. Who will finish in the top two? Who are dark horses? Who are the players to watch out for in the second half of the season? 
Jon Steele & Stuart Smith guide you through the runners and riders in J3, take a detour through some Fukushima foul-ups, some transfer treasures, and finally take a look ahead to this week's fixtures. 
Enjoy the return of J3.