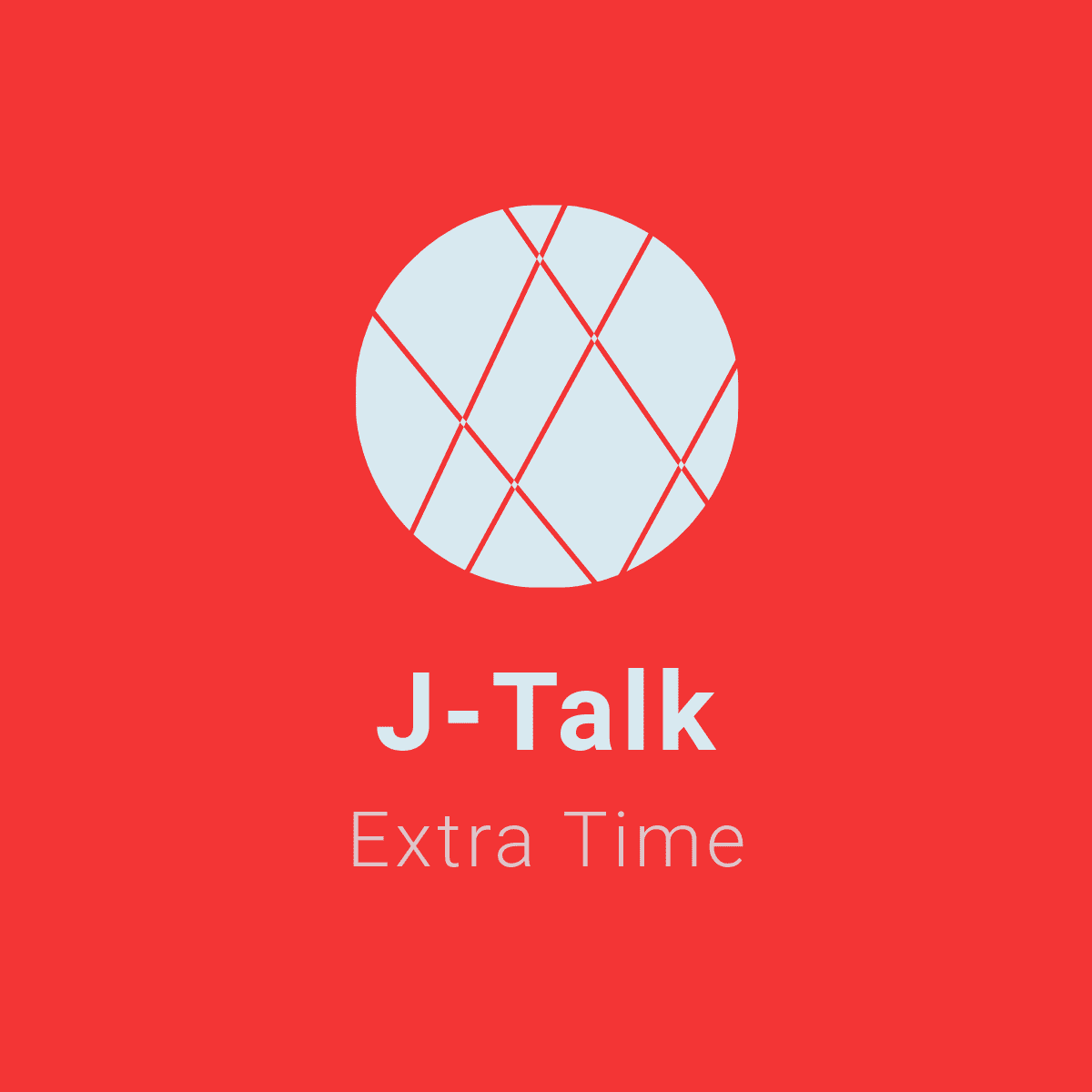 Typical - you wait four months for a J.League game, and then 20 come along at once. Feeling a bit overwhelmed? Don't worry. Jon & Stuart are here to hold your hand, and guide through the first weekend back.
- A game for the ages in Ehime
- Substitutions
- Praise for Makoto Teguramori
- Head injuries
- Ippei Shinozuka
- Poor set piece defending
- Why Gunma should be worried
- Derby day in J3

On behalf of Jon and I, it felt really good to report on some actual football. I really want to thank all of you who have listened through the barren time of no J.Leauge, and I hope that we can enjoy the J.League together for the rest of 2020. 
Thank you everyone - and enjoy the podcast!!