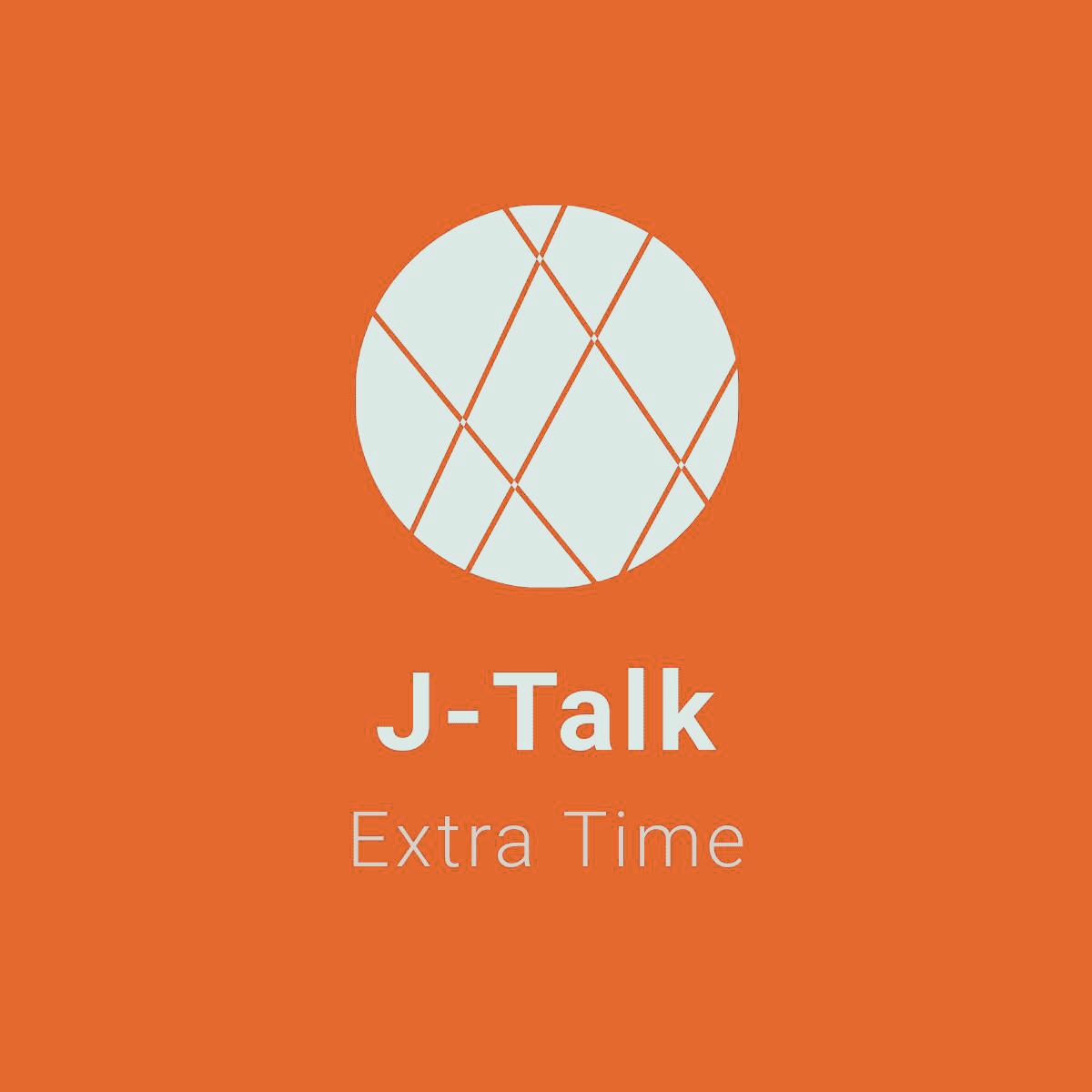 A (very short) midweek JTET special this time, with a full-to-bursting slate of Emperor's Cup games coming up on Wednesday night.
To give you a crash-course on the upcoming fixtures, we've clipped out some sections of this week's main JTET episode & uploaded them here!
First of all, Jon Steele & Mike Innes talk about the Emperor's Cup ties with J2 involvement. Then, after the traditional hit of JTET beats, Mike flies solo with a quick rundown of all of the Emperor's Cup ties with J3 interest.
We hope this enhances your enjoyment of the Emperor's Cup action tonight - the full JTET episode for this week is coming soon!