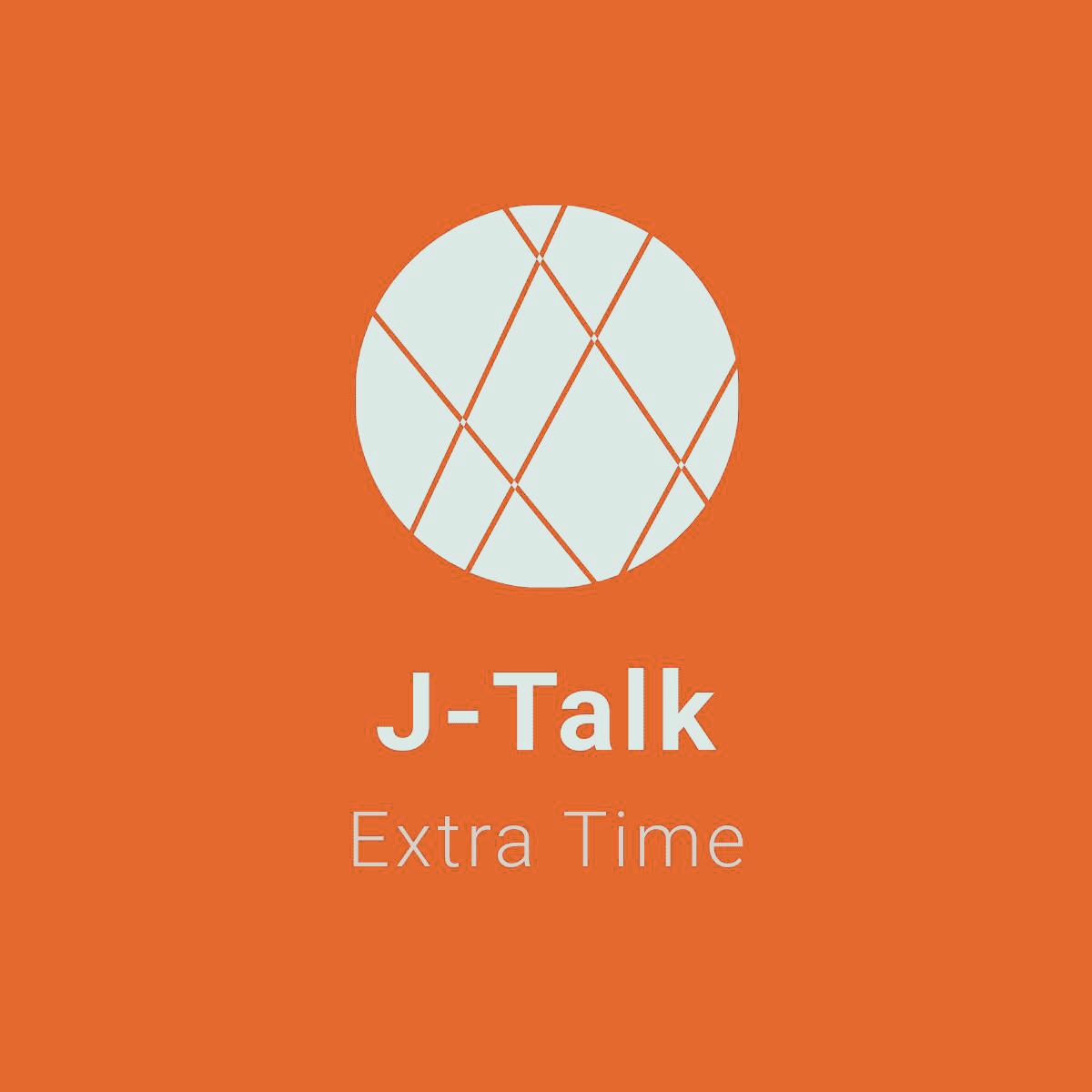 It's another Golden Week mini-pod this week, as Jon Steele reviews all of the weekend J2 action & previews the Wednesday afternoon matches (start to 15:25).
Then Stuart Smith sits in for Mike Innes in 'J-Talk: Short Corner' (15:30 to finish), running through all of the J3 news from Round 7 last week, and looking ahead to the Round 8 games this Wednesday and Thursday.
Hope everyone enjoys the show, the midweek football, and the rest of the holidays - thanks as always for your support!