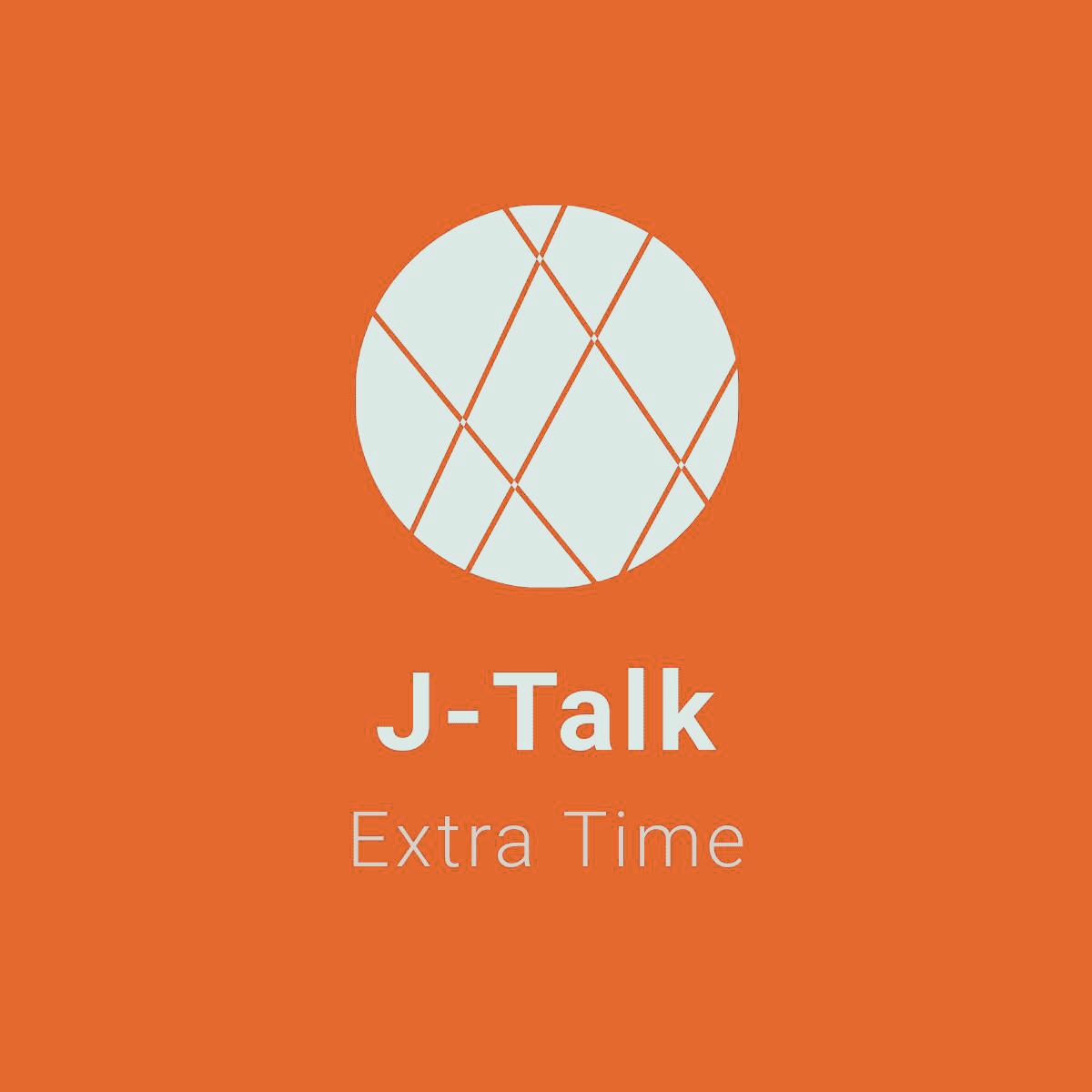 The JTET team are back & banging with another roundup of the latest J2 & J3 action.
To look back on Round 14 of the J2 season, Jon Steele was joined by Sagacious Sean Carroll.
For the latest J3 & Emperor's Cup info, Magic Mike Innes returns with 'J-Talk: Short Corner', with a brief (but very welcome) cameo from Super Stuart Smith to discuss the big Iwate v Gifu match.
Enjoy the show!