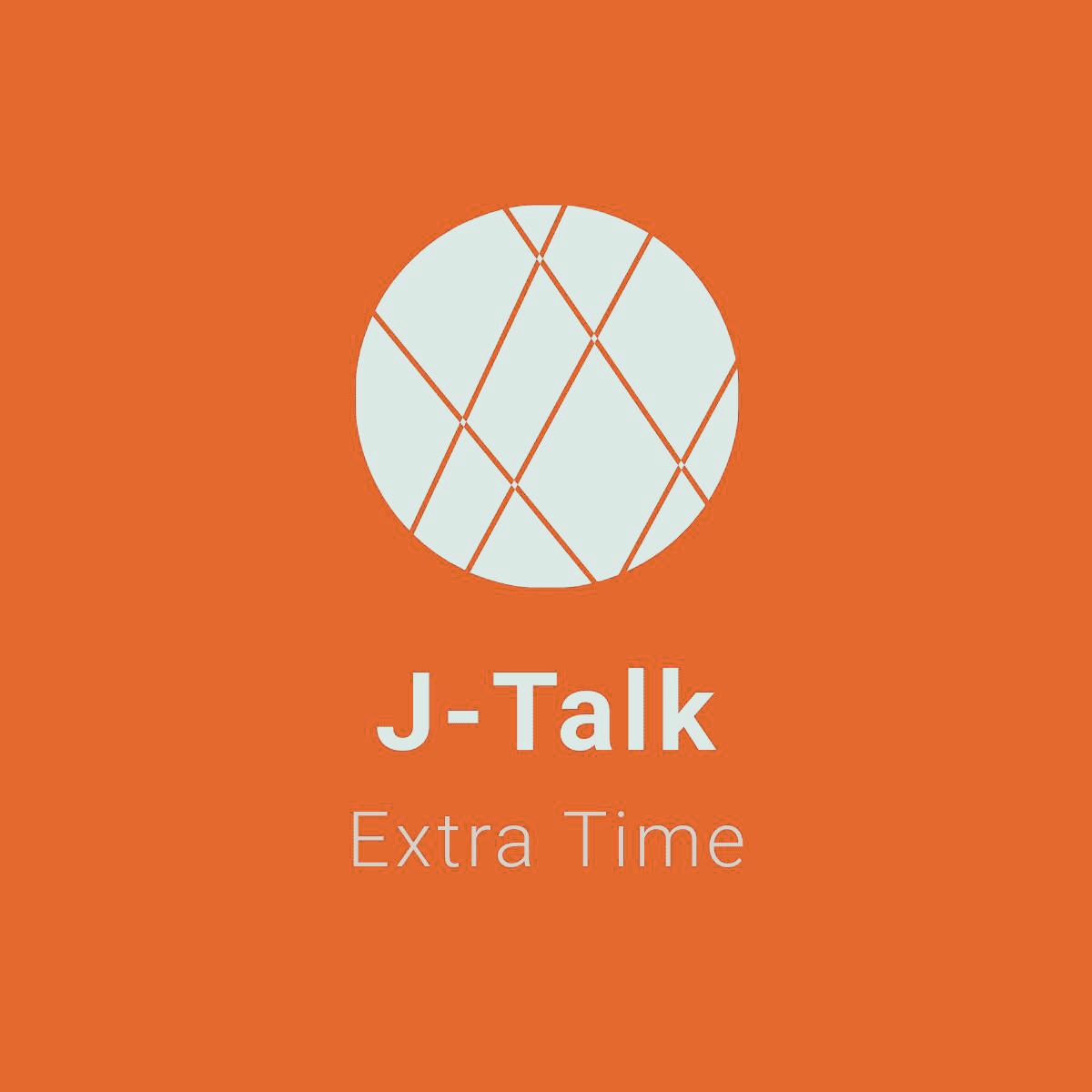 Just in time for another busy J2 & J3 weekend, the boys are back with a full review of the most recent lower-league action.
In Part 1, Jon Steele and James Taylor focused on two of the biggest J2 games of the previous round: Niigata's conventionally-thrilling win over Tokyo Verdy, and Kanazawa's thrilling-but-in-a-slightly-different-way victory at home against Yamaguchi.
In Part 2, Jon rounds up all of the other J2 matches from Round 15, before getting back together with James to preview the upcoming Round 16 fixtures.
After that, who else but Mike 'The Magic' Innes is on hand to review all of the J3-centric Emperor's Cup qualifying games from last weekend, & preview all of the third-tier league matches coming up on Sunday (Round 9).
Hope everyone enjoys the show, and thanks as always for the support!