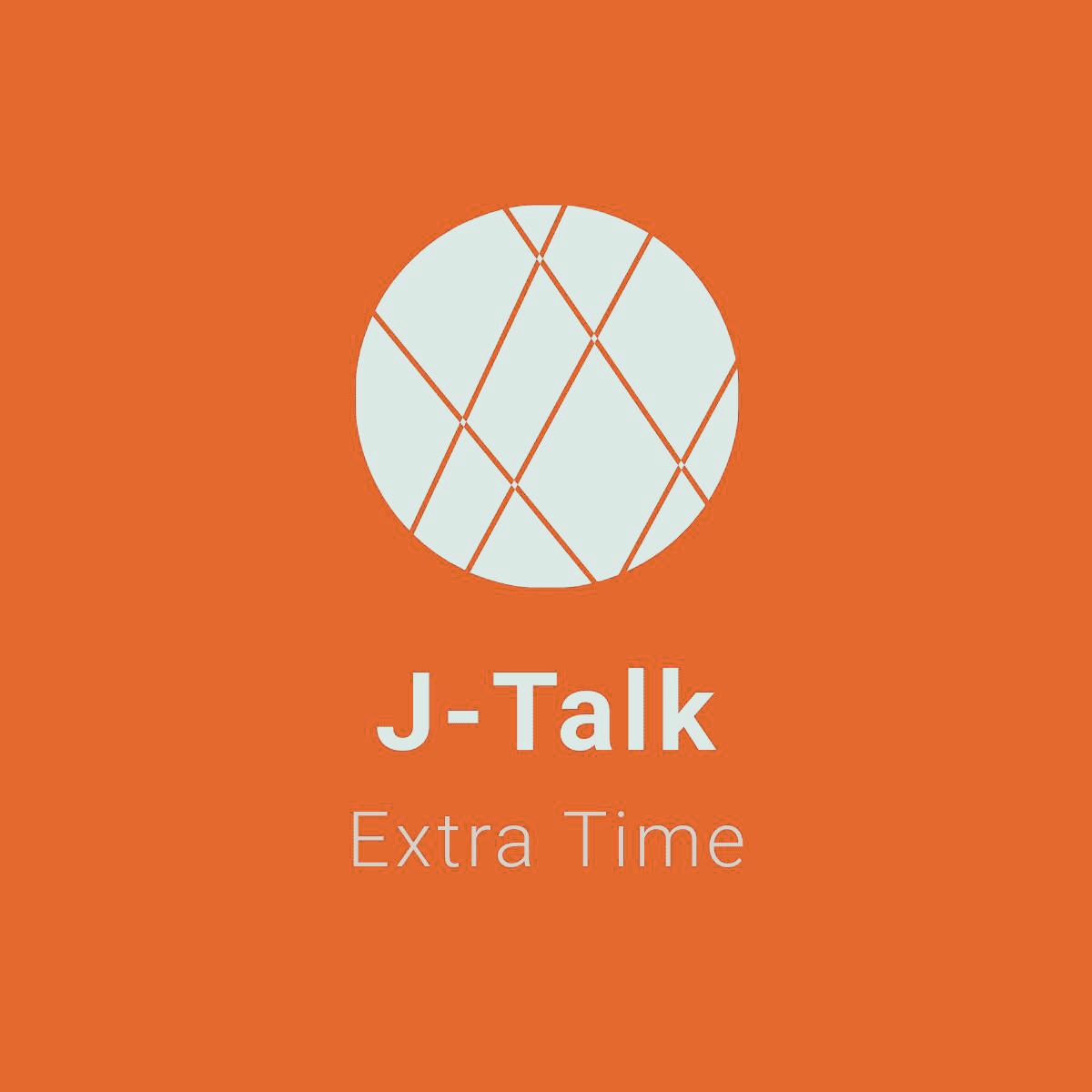 JTET is back with a new episode, rounding up the latest news and action from Japan's second and third tiers.
This week, Jon Steele was joined by Richy Palmer to look back on last weekend's J2 action (Round 16, with a bonus game from Round 15 - Sagamihara v Ehime - thrown in for good measure).
There's also a full episode of 'J-Talk: Short Corner', where Mike Innes brings you up to speed on the latest news and results from J3 (Round 9).
Enjoy the show!