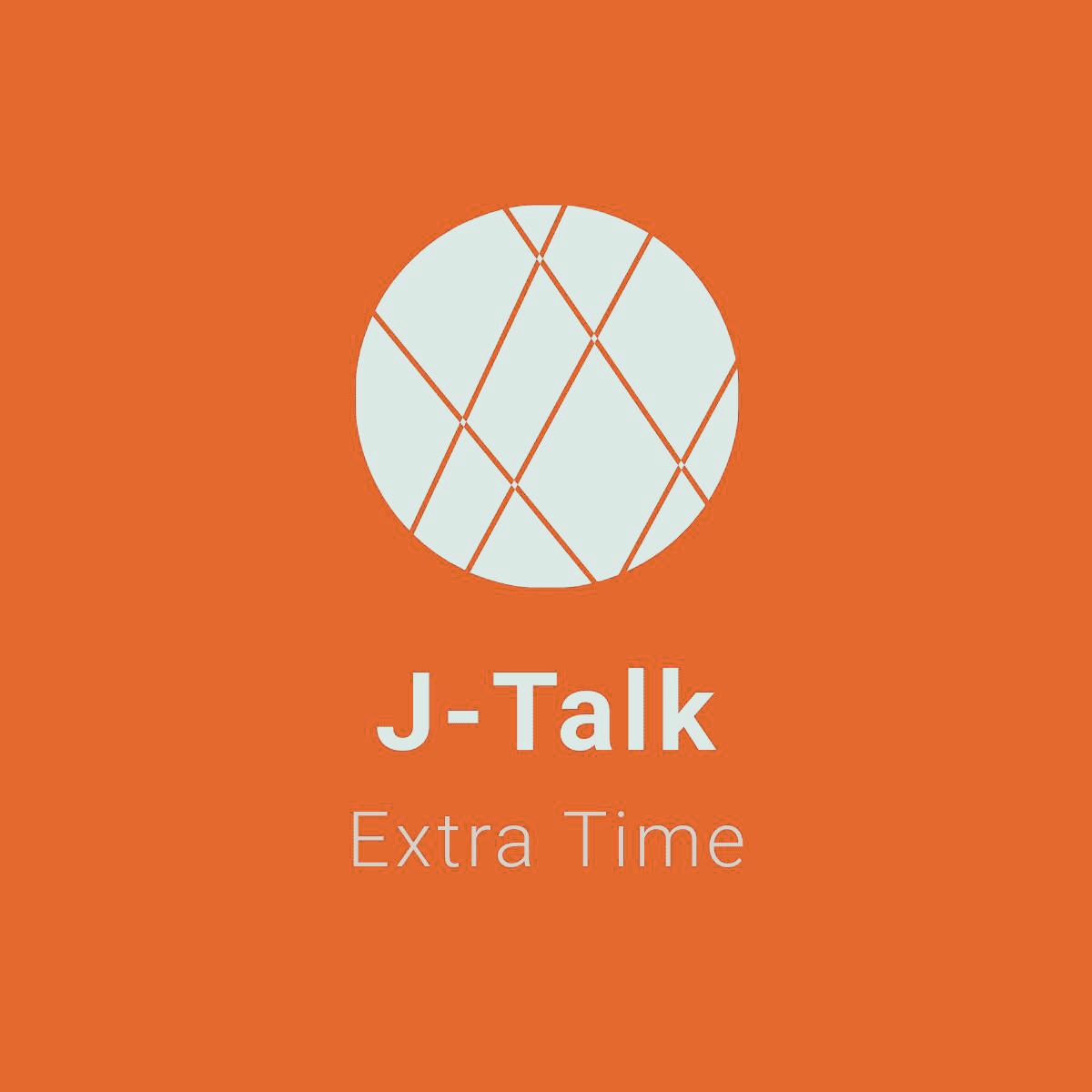 Better late than never (hopefully!), Jon Steele and Stuart Smith look back over last weekend's J2 action in full. 
Topics under discussion include:
- Niigata and Ryukyu sitting at the top of the table with 2 wins from 2
- A fantastic away win for Machida, deepening early concerns for Iwata
- Just 6 goals from 6 matches in the Sunday fixtures
Also, make sure that you listen right to the end this time, as there is a special J3-related announcement from Mike Innes, along with a preview of this weekend's opening slate of third-tier matches!
Stuart on Twitter: @sushi_football
Mike on Twitter: @GoGoOmiyaArdija
Jon on Twitter: @JTalkETJon