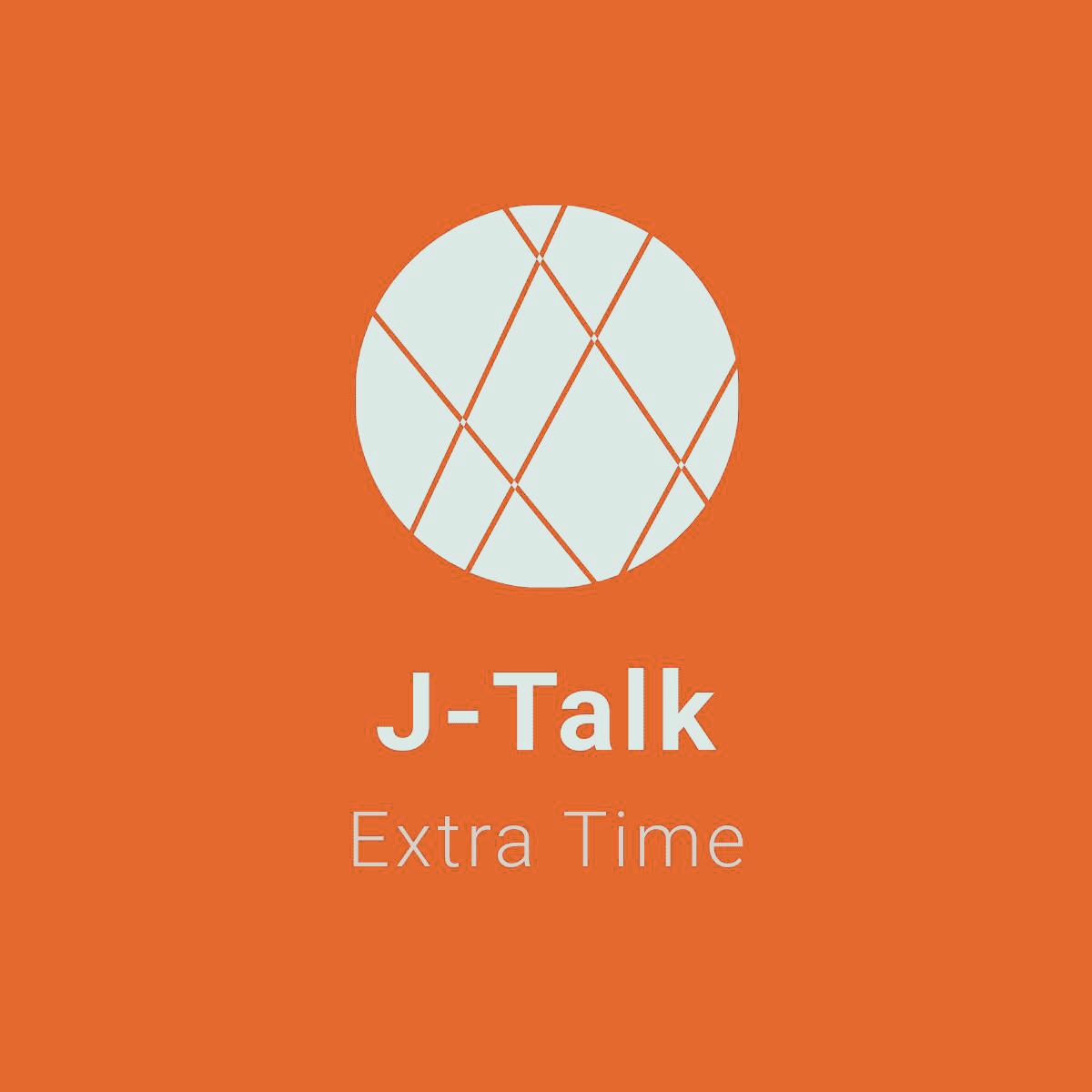 Fashionably late, here is this week's new JTET episode!
In Part 1, Jon Steele rounds up all of the recent Emperor's Cup action involving J2 & J3 sides, & looks back on last weekend's J2 action.
In Part 2, 'Magic' Mike Innes runs the rule over the latest J3 events in 'J-Talk: Short Corner'.
As always, thank you for your support!