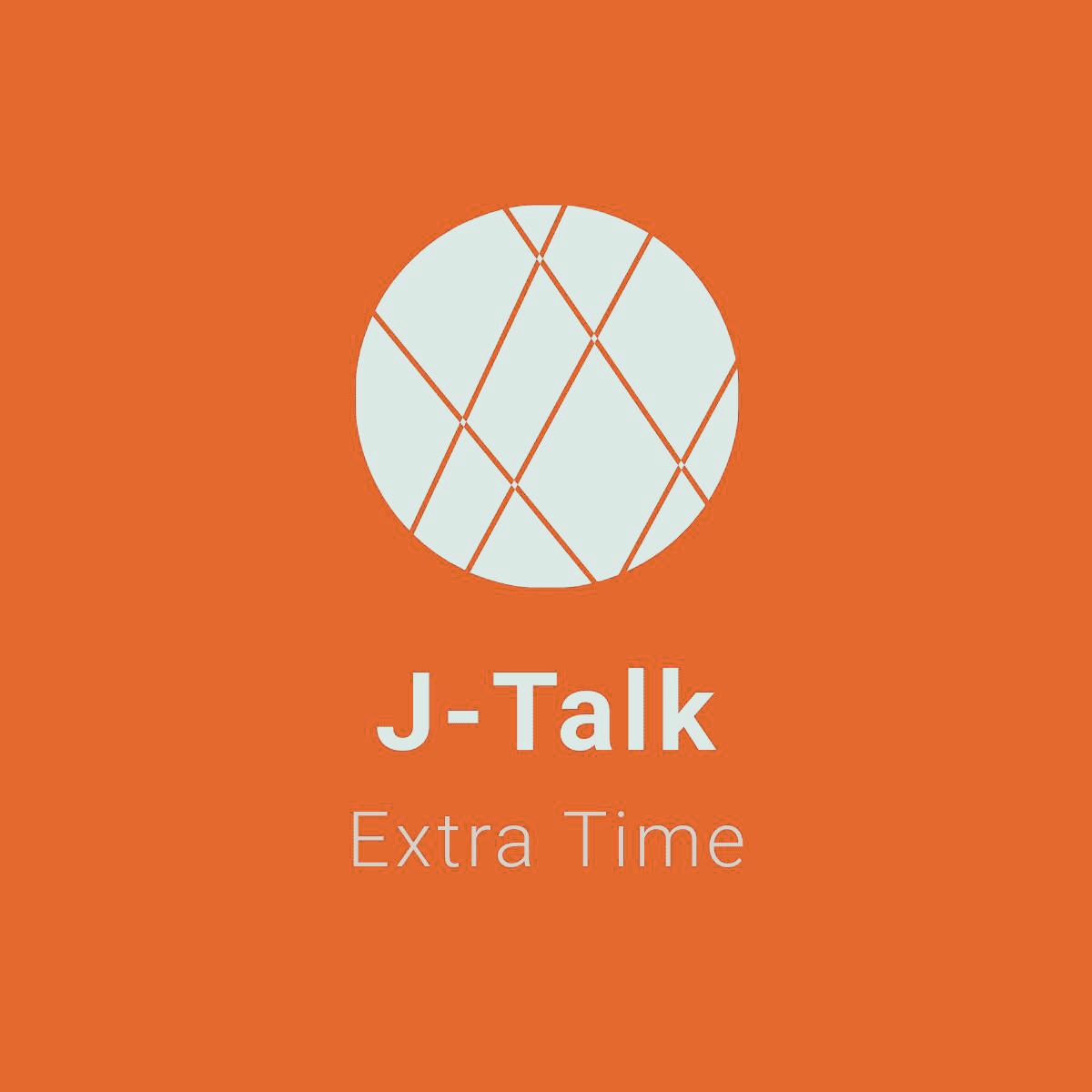 On this week's show, Jon Steele was joined by Jonny Nicol (@BlogGamba on Twitter) to run though all of last weekend's (weather-affected) J2 action!
The boys started by discussing Jonny's incredible impressive recent blog output, some of the more interesting recent transfers, and the big games from the relegation dogfight over the weekend (Part 1).
After that, the rest of the Round 25 games were covered, along with a listener question (Part 2), before some previews of midweek Emperor's Cup games (already played by the time this pod is being posted) and the upcoming J2 games in Round 26 this weekend (Part 3).
Thanks for all the support, and enjoy the show (no intro music this week since Jon forgot to add it - sorry)!