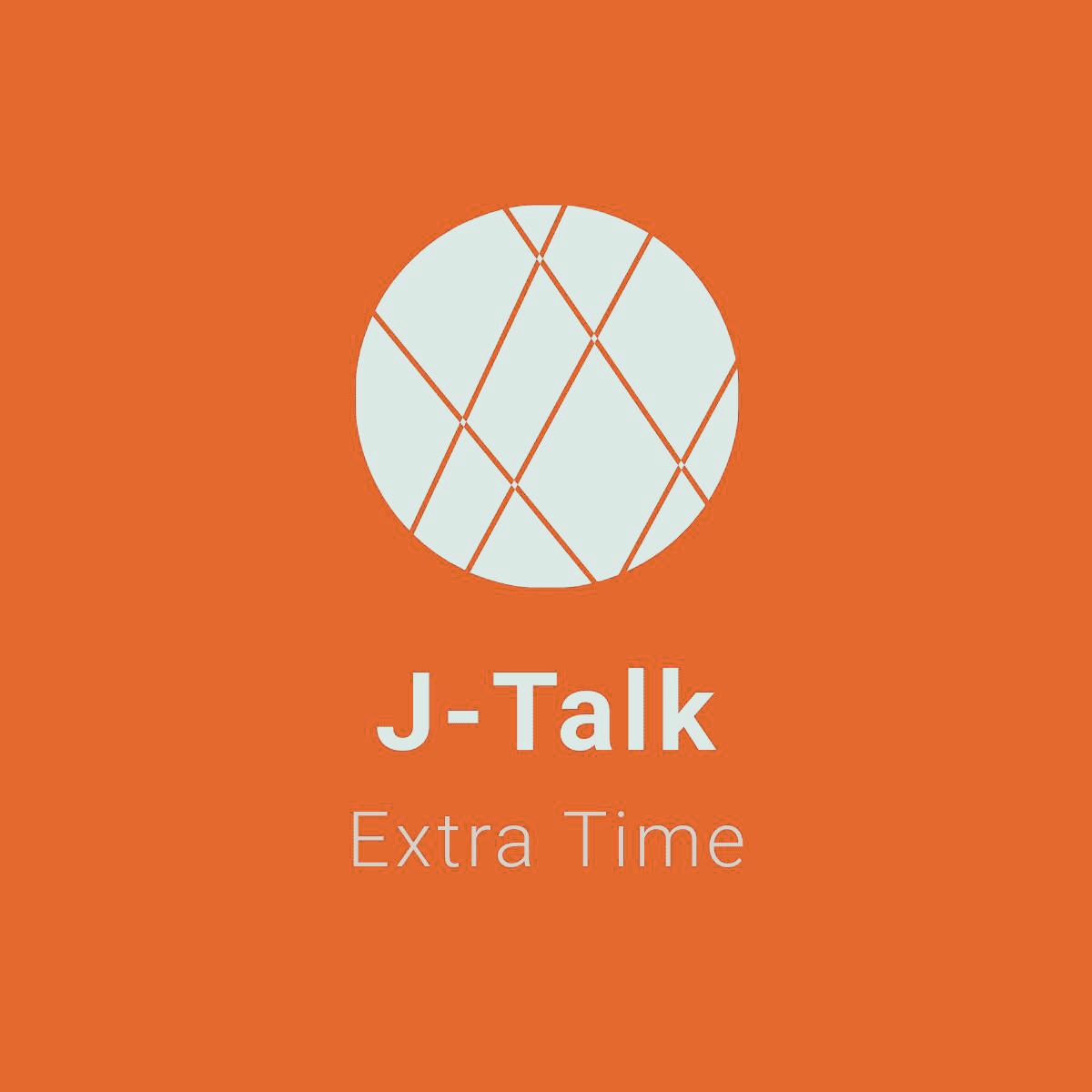 Slightly later than usual, the JTET team are back to bring you up to date with all the latest J2 & J3 news.
This week, Jon & Stuart run through all of the key points from last weekend's J2 fixtures (Round 29 of the season). 
After that, Jon makes a brief cameo to wrap up the two rearranged J2 games from midweek (Round 25).
With 'Magic' Mike Innes taking a well-earned holiday this week, Jon goes for the hat-trick by standing in as the host of 'J-Talk: Short Corner', and reviewing all of the J3 action from Round 18 as well. 
Come back soon, Mike - Jon misses his sleep! 
Hope everyone enjoys the show!