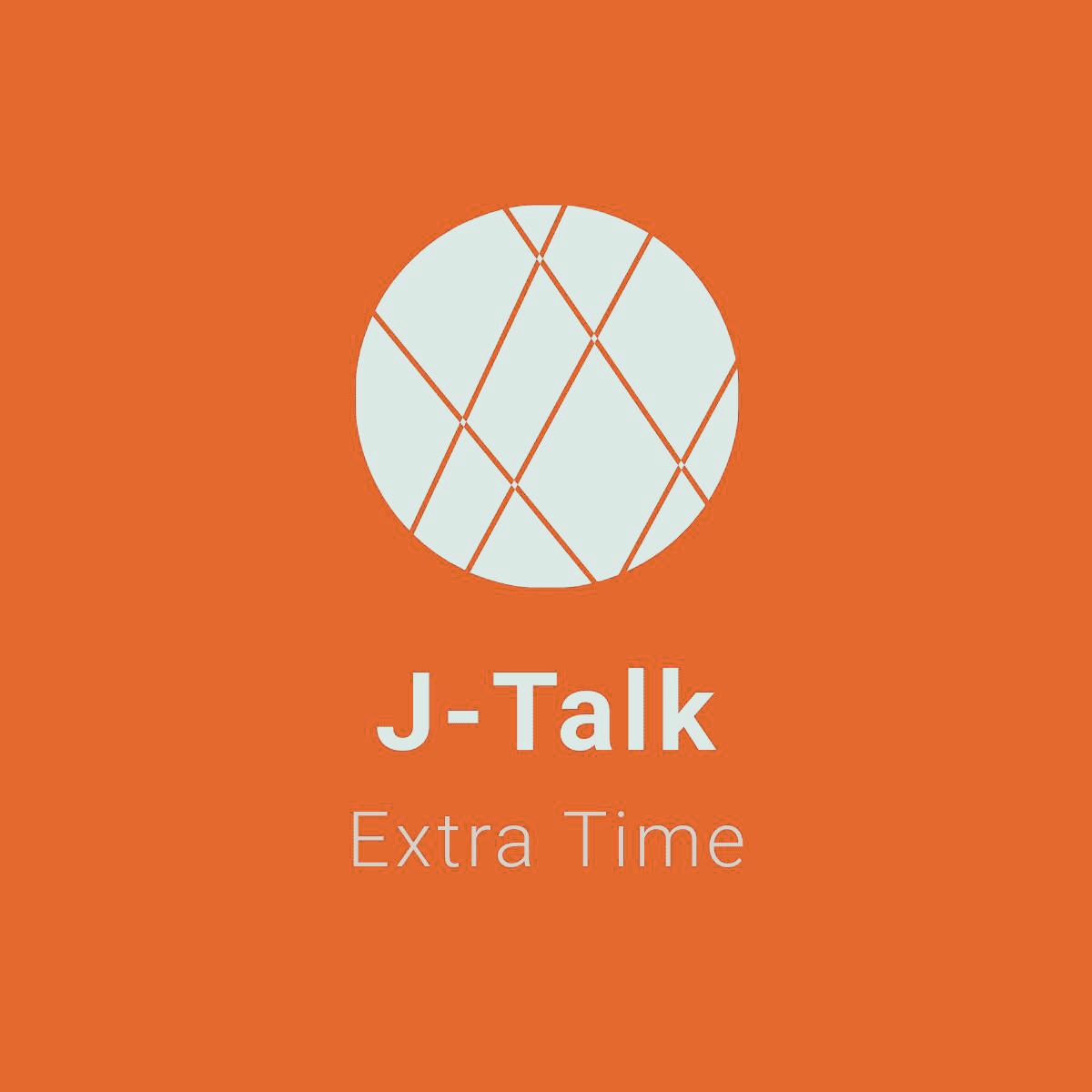 Just in time for Wednesday's midweek J2 round, Jon Steele & 'Magic' Mike Innes are back to bring you up to speed with all the lower-league news.
This time, Jon is flying solo to look back on the weekend's J2 action (Round 36), with Mike on 'J-Talk: Short Corner' duty to review J3 Round 25.
Hope everyone enjoys the show, and thank you for all the support!