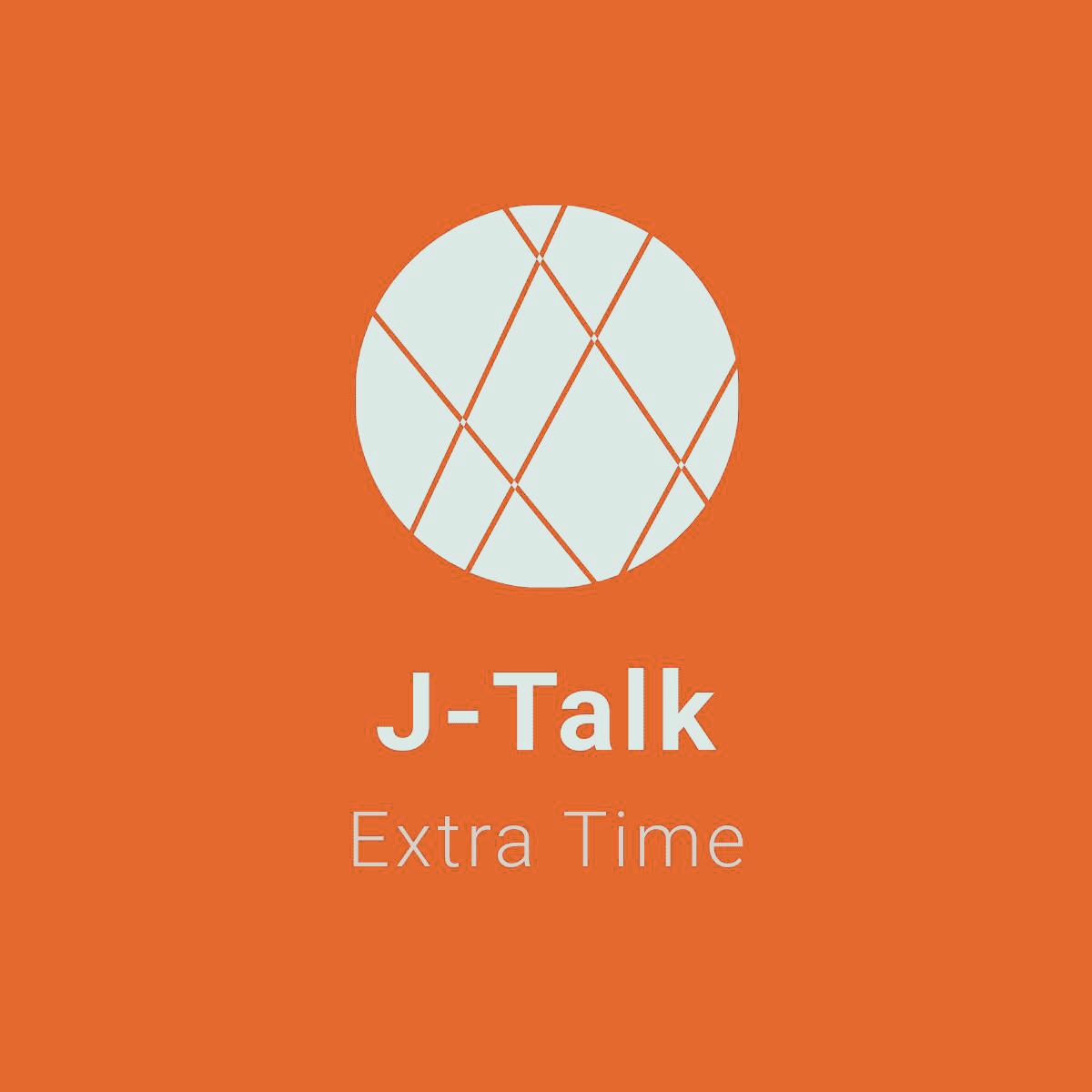 The boys are back for another look at the state of play in Japan's lower tiers!
This week, Jon reviews some of the less-vital J2 games on his own, before being joined by Richy Palmer for the latest on the 2nd-tier relegation dogfight.
That's followed by your regular 'J-Talk: Short Corner' segment, as Mike Innes brings you up to speed with all of the latest J3 news.
Enjoy the show!