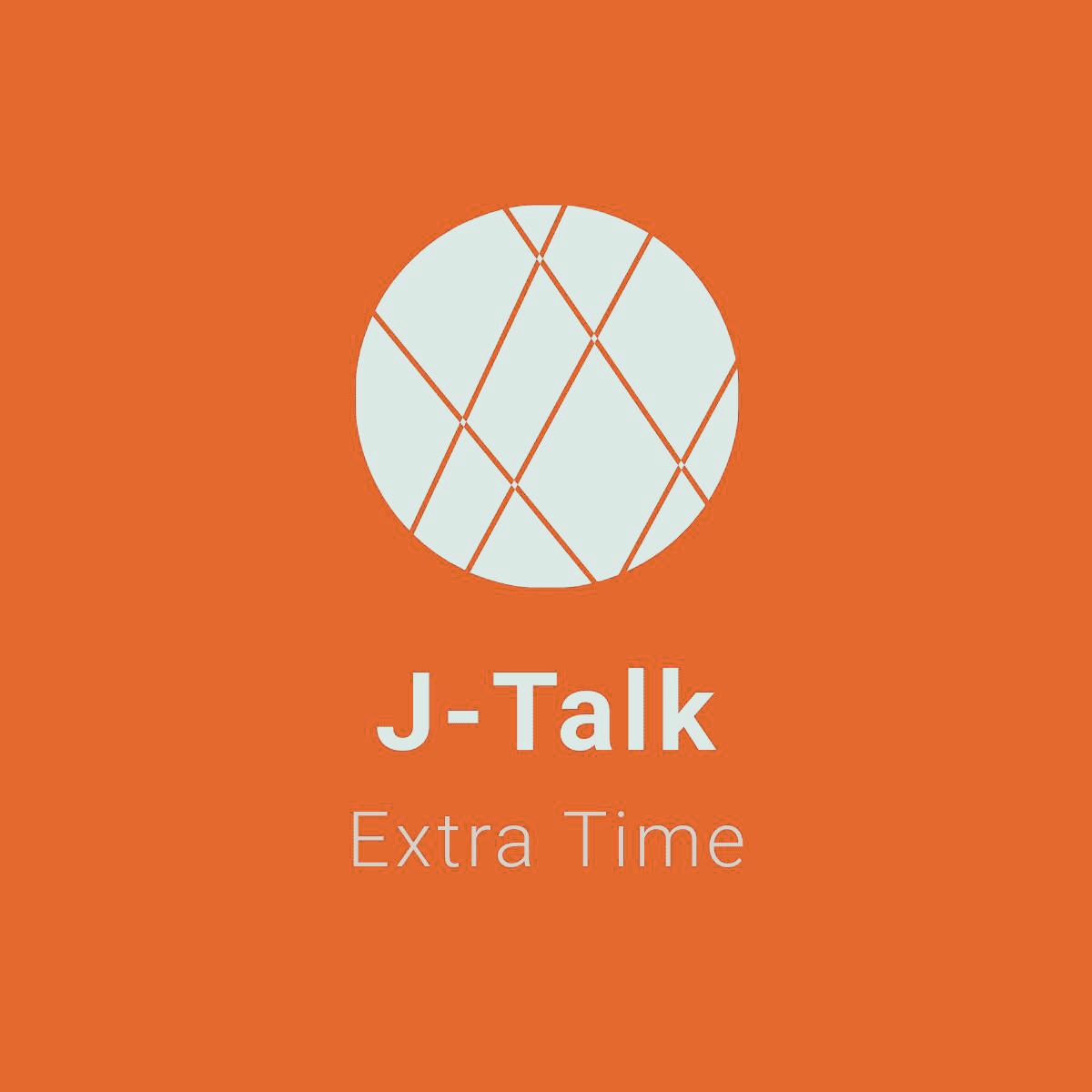 This week's JTET episode is finally ready for human consumption - sorry for the slow upload! 
In this episode, Jon was joined by Jonny Nicol to review all of the action from Round 4 in the second tier, including a ludicrous second half in the Kyoto v Iwata game.
After that, Mike Innes is on hand to bring you up to speed on J3 in the 'J-Talk: Short Corner' segment of the show.
Hope everyone enjoys the show!
Johnny on Twitter: @BlogGamba
Mike on Twitter: @GoGoOmiyaArdija
Jon on Twitter: @JTalkETJon