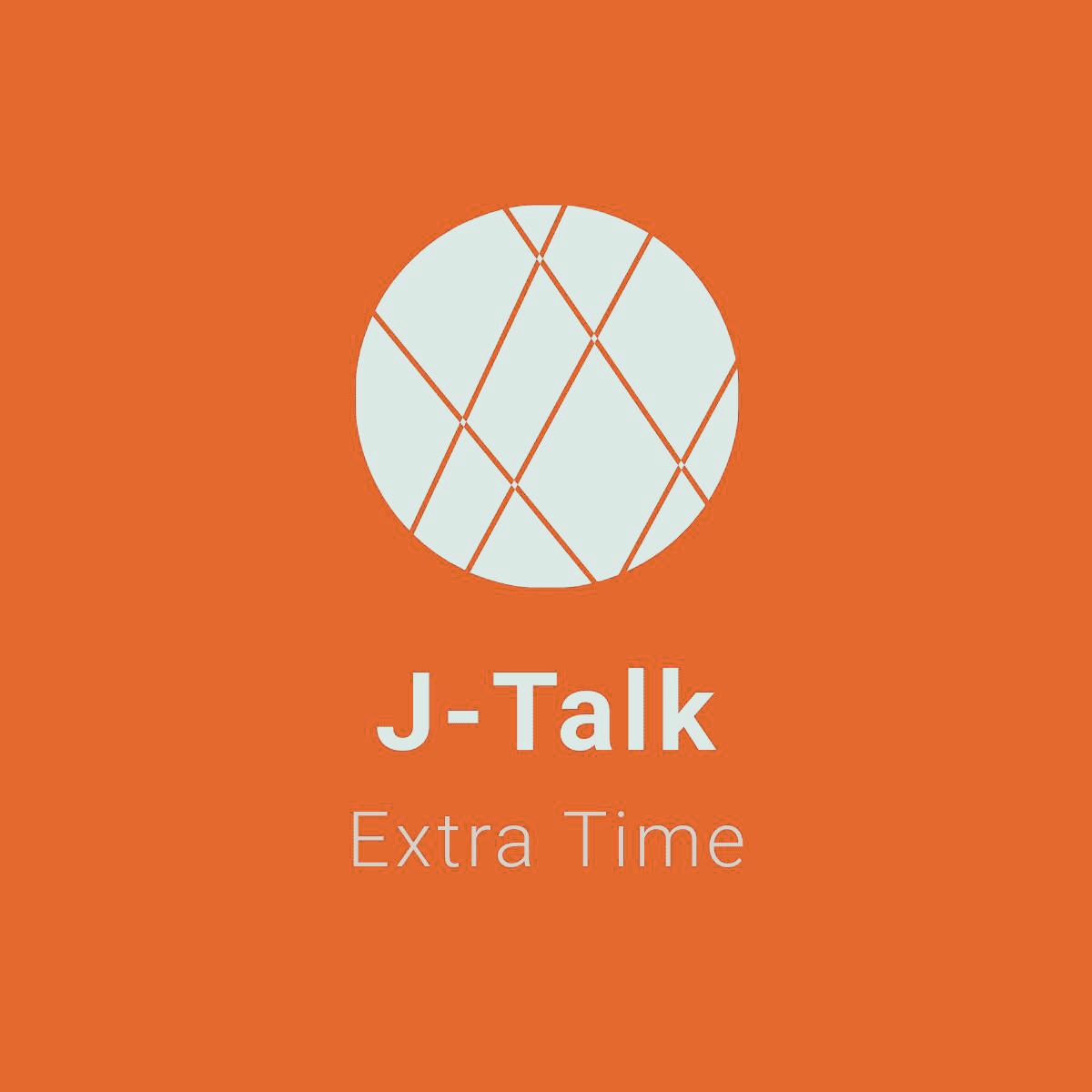 Just in time for the midweek round of 2nd-tier fixtures (Round 9), Jon Steele looks back over the weekend's J2 action (Round 8) in a solo pod this time.
After Jon talks happily to himself for about 18 minutes, Mike Innes brings you up to date on J3 and Emperor's Cup qualifying news in the regular  'J-Talk: Short Corner segment'.
Happy listening, and enjoy the midweek games!