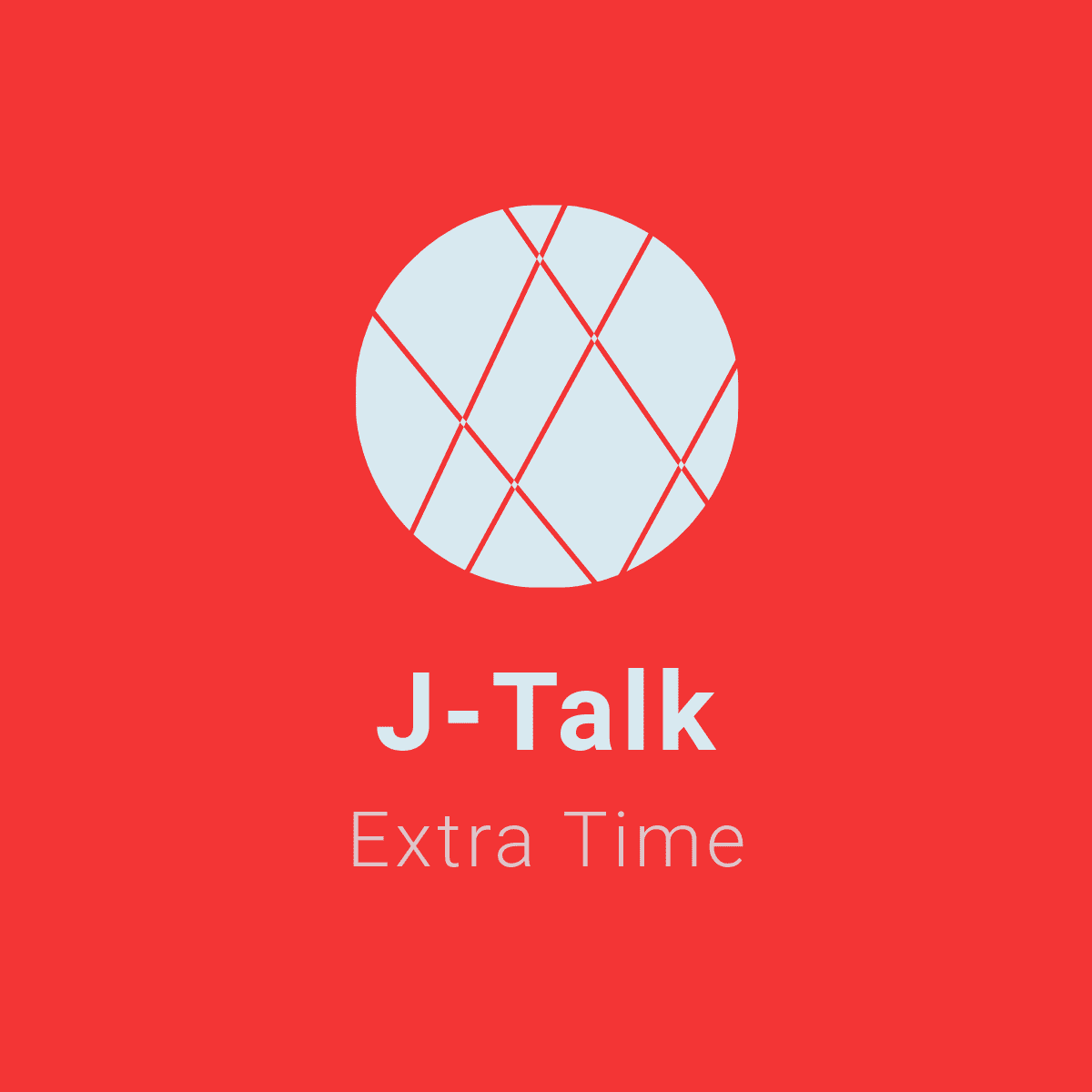 In this episode, Jon Steele & Mike Innes begin their miniseries of J2 preview shows by discussing the teams that finished from 3rd to 9th in the 2020 standings (from Nagasaki down to Mito).
We hope you enjoy the 60 minutes of lively discussion, especially the use of adjectives such as 'barrel-chested' and 'willowy' - Part 2 & Part 3 of the J2 preview shows will be along soon!
*Programming note: this was my (Jon's) first attempt at editing and posting a show (usually I force Stuart or Ben to do it for me). If you have any feedback to help me get better (audio levels, other issues that you notice), please let me know & I'll do my best to improve them for future shows! Thanks.
Mike on Twitter: @GoGoOmiya Ardija
Jon on Twitter: @JTalkETJon