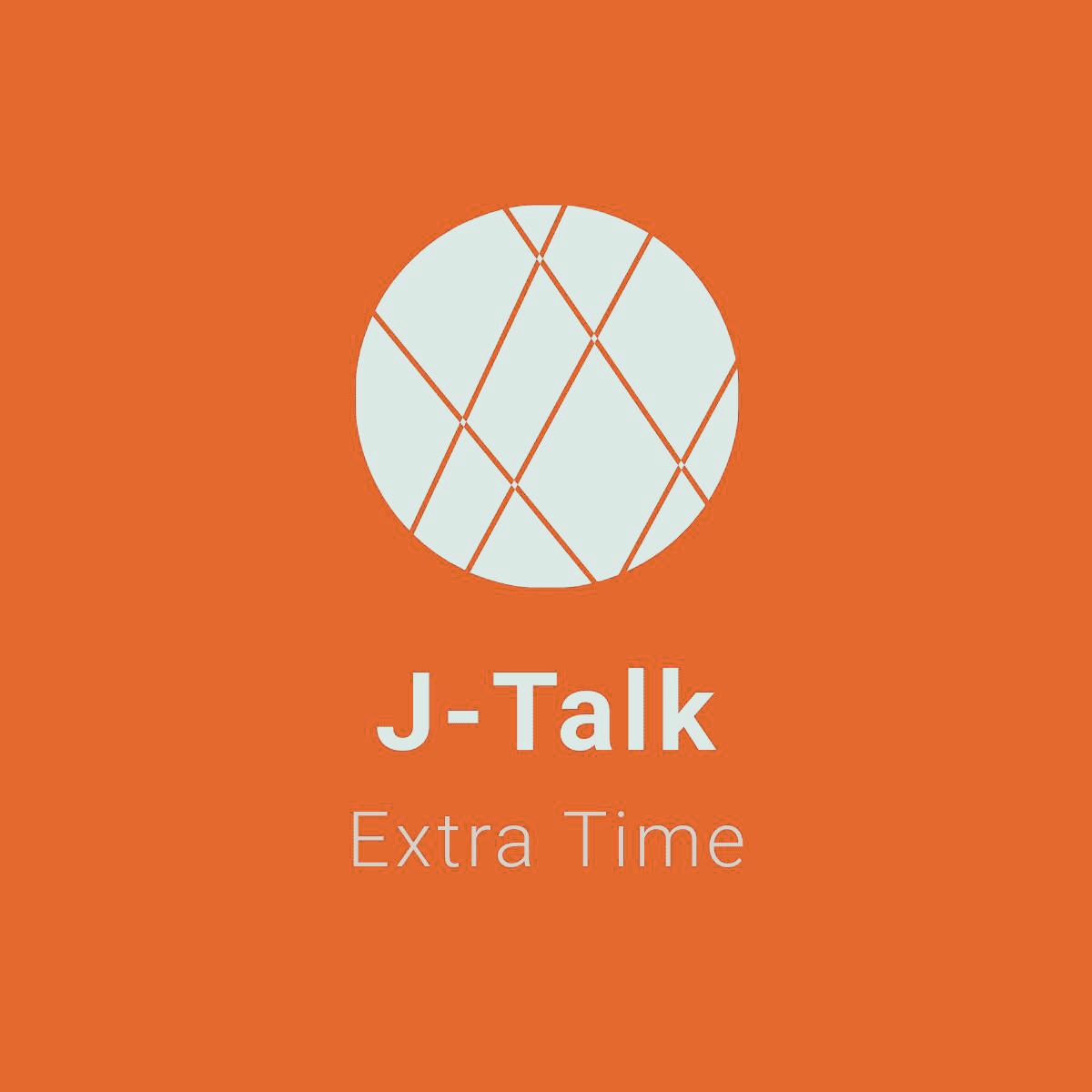 In the second episode of our big J2 season preview, Jon Steele & Mike Innes run the rule over the teams that finished from 10th down to 16th in last season's J2 standings (from surprise packages Tochigi down to Ryukyu).
This installment is a long one, at around 70 minutes, but there was so much to discuss that hopefully it doesn't feel like it! We spend around 10 minutes on each team, with a lot of attention given to Niigata, Matsumoto and Omiya.
Enjoy the show - Part 3 (covering the rest of J2 sides, as well as newly-promoted Akita and Sagamihara) is coming soon!
Mike on Twitter: @GoGoOmiyaArdija
Jon on Twitter: @JTalkETJon