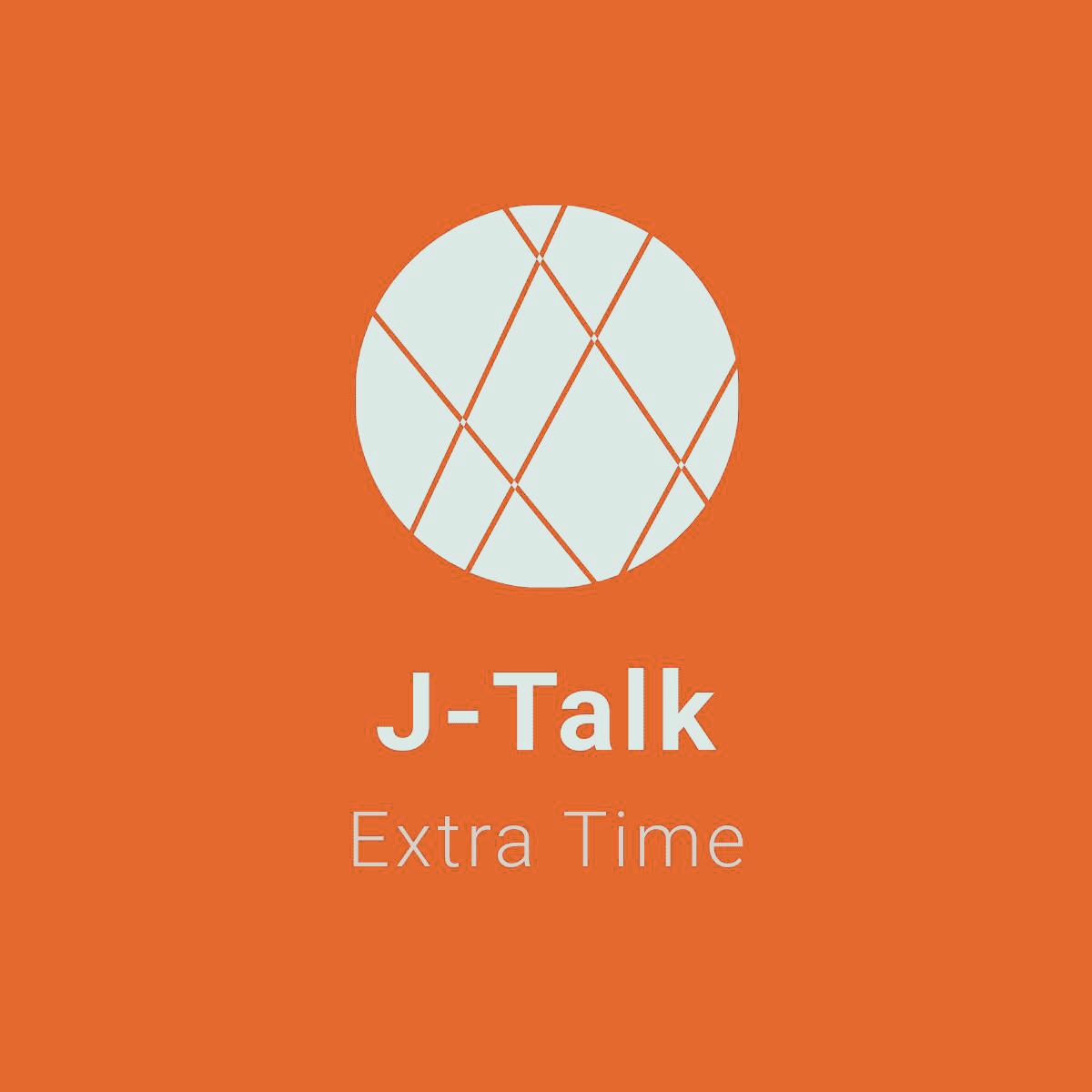 The big J3 kick-off is just a few days away, so Mike Innes joins Jon Steele again for the second half of the JTET Season Preview.
In this episode, Mike & Jon take a look at all of the teams who finished in the bottom half of the third tier in 2020, as well as extending a warm welcome to J3 debutants Tegevajaro Miyazaki.
Mike also shares his views on how some of the smaller sides in the division might be able to boost their paltry attendances, and media profiles, in the future.
Happy listening!
Jon on Twitter: @JTalkETJon
Mike on Twitter: @GoGoOmiyaArdija